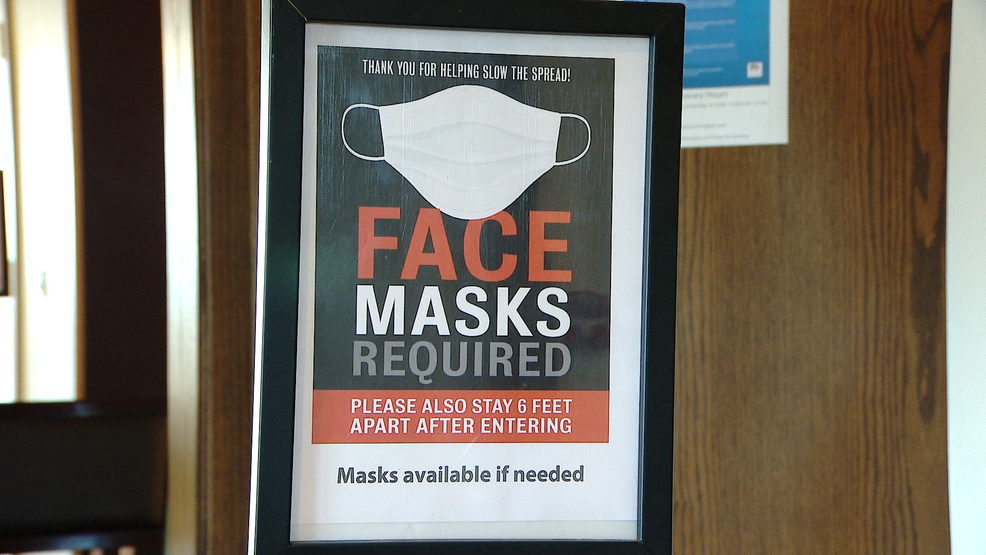 The U.S. coronavirus outbreak continues with over 3 million confirmed cases as more states reported record numbers of new infections, and Florida faced an impending shortage of intensive care unit hospital beds. Additional hospitalizations could strain healthcare systems in many areas, leading to an uptick in deaths from the respiratory illness that has killed more than 131,000 Americans since the pandemic began and many survivors are grappling with long-term complications. Authorities have reported alarming increases of daily caseloads in roughly two dozen states over the past two weeks, a sign that efforts to control transmission of the novel coronavirus have failed in large swaths of the country.
Last week, the country averaged just under 50,000 new cases daily — the highest rate recorded, and twice as high as a month ago. An influential coronavirus model has increased its projections for US deaths and it's now forecasting more than 208,000 deaths by November. Experts say that face masks could save as many as 45,000 US lives by November if 95% of the population wears a covering in public, according to the Institute for Health Metrics and Evaluation (IHME) at the University of Washington, which built the model.
California, Hawaii, Missouri, Montana, Oklahoma and Texas shattered their previous daily record highs for new cases. California reported more than 10,000 coronavirus cases in one day, a record rise for a single day that also surpassed the number of contact tracers recently trained by the state to detect and prevent potential outbreaks. About 24 states have also reported disturbingly high infection rates as a percentage of diagnostic tests conducted over the past week. New COVID-19 infections have risen in 42 states in the past two weeks. Only three other U.S. states have reported more than 10,000 cases in a day. Florida reported 11,458 new cases on July 4 and Texas reported 10,028 on July 7.
At least 56 intensive care units in Florida hospitals had reached capacity on July 7, state officials said. Another 35 hospitals show ICU bed availability of 10% or less, according to the Agency for Health Care Administration in that state. Georgia surpassed 100,000 reported coronavirus cases, becoming the ninth state to pass the mark. In California, the number of hospitalizations across the state were at an all-time high and the virus positivity rate jumped more than 2% in Los Angeles.
New York recorded 12,847 new infections on April 10, three weeks after the state implemented a strict lockdown that closed most businesses. Once the epicenter of the U.S. epidemic, New York saw cases rise by about 6% in June – the lowest rate in the entire country. In Texas, the number of hospitalized patients has more than doubled in just two weeks. The U.S. Department of Health and Human Services said it was adding short-term "surge" testing sites in three metropolitan areas in Florida, Louisiana and Texas.
Affecting nearly one of every 100 Americans, the surge has forced authorities to backpedal on moves to reopen businesses, such as restaurants and bars, after mandatory lockdowns in March and April reduced economic activity to a virtual standstill and put millions of Americans out of work.
Governors and mayors in many states have ordered people in hotspot counties to wear face coverings in public. Recently published research found that on average, the time from exposure to symptom onset (known as the incubation period) is about five to six days. However, studies have shown that symptoms could appear as soon as three days after exposure to as long as 13 days later. That is why contact tracing is so important in controlling the spread of the coronavirus although in parts of the south and southwest, cases are now rising so quickly that experts are warning contact tracing isn't possible any more.