Mark Shuster
Mark Shuster, Owner/Partner, has a distinguished sales and management background and has been in the insurance industry for over 25 years.
He is licensed in 43 states, and has sold over $32 million in personally produced business, making him the highest producing health insurance agent in the history of a major Fortune 500 company, and at each of the companies he has recently been employed.
As the founding member of Health Insurance 4 Everyone, and as the owner/member of Health & Life Solutions, LLC, Mark oversees the sales, recruitment, and strategic planning needs for the company's nationwide direct and telemarketing sales teams.
He has been instrumental in the start up and development of offices throughout the country, and has served as an industry spokesman and sales trainer, at each of the Fortune 500 companies where he was employed throughout his career. Mark's experience and leadership provides his company with the skills and resources needed to set and achieve the highest sales and management goals in the industry.
His training and selling philosophy focuses on ensuring a "value package" of insurance products, keeping the customer's needs in mind, which then results in increased long term customer retention standards.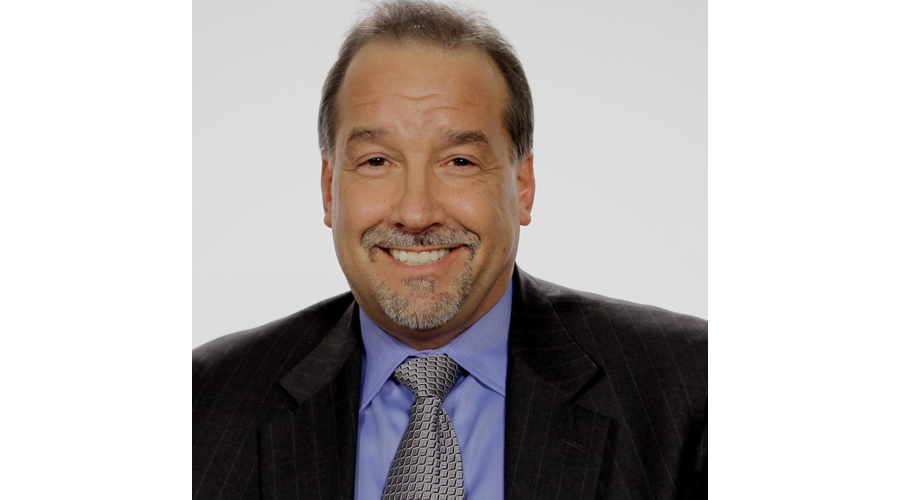 His demonstrated success at providing unprecedented customer satisfaction, through the team he manages and leads, is unmatched within the industry.
Prior to entering his career in the insurance industry 25 years ago, he managed cable television and broadcast systems throughout the Midwest and the East Coast. He is a former aide to U.S. Senators, a veteran of the United States Marine Corps, and holds a Political Science Bachelor of Arts degree from Hamline University in St. Paul, Minnesota.