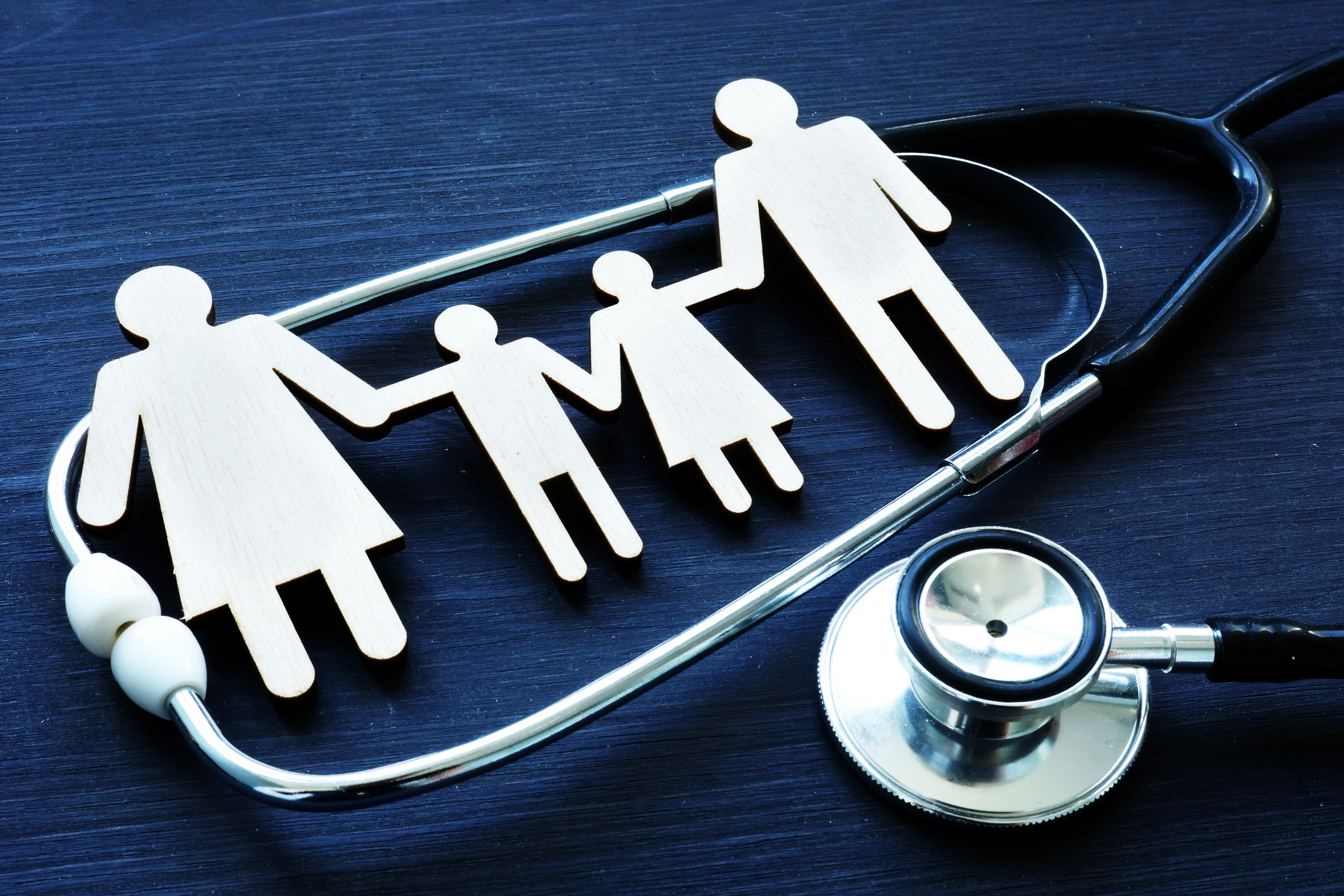 2 months ago
·
by
Health Insurance 4 Everyone
·
Comments Off

on HHS Increases Telehealth Promotion, Rural Hospital Funding for COVID-19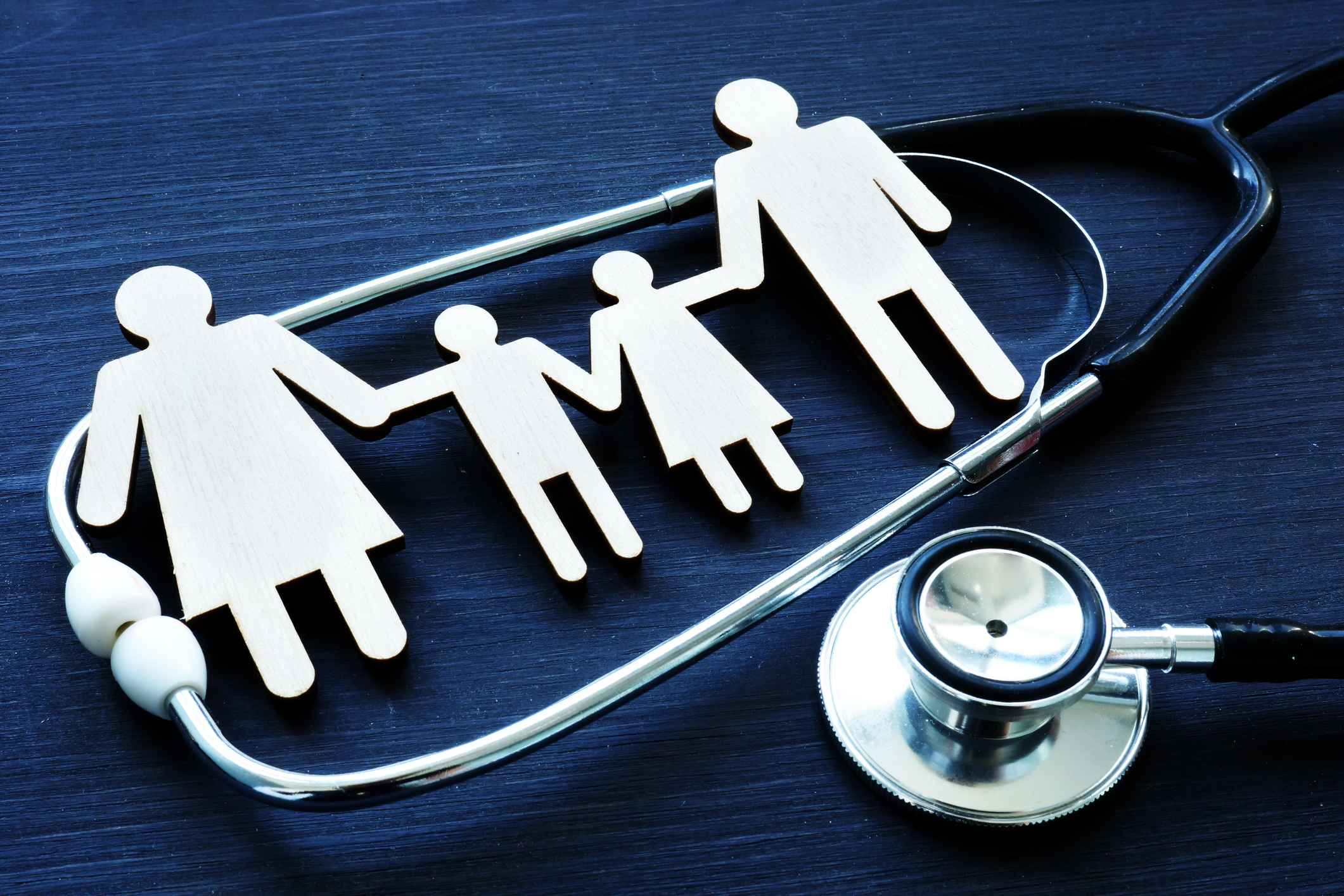 The Trump Administration's Department of Health and Human Services is increasing awareness around expanding telehealth services for patients and providers across the country during the COVID-19 pandemic, attending particularly to areas with historically limited access to health care services, such as rural communities.
The agency launched a new telehealth website Wednesday through the Health Resources and Services Administration (HRSA) as a means to better inform people about ongoing federal efforts to support and promote telehealth programs at this time.
"During the pandemic, telehealth is more vital than ever," HHS Deputy Secretary Eric Hargan emphasized in a press call. "This new one-stop resource will help Americans avoid having to look up telehealth information in so many different places."
Read More At:
https://www.governmentciomedia.com/hhs-increases-telehealth-promotion-rural-hospital-funding-covid-19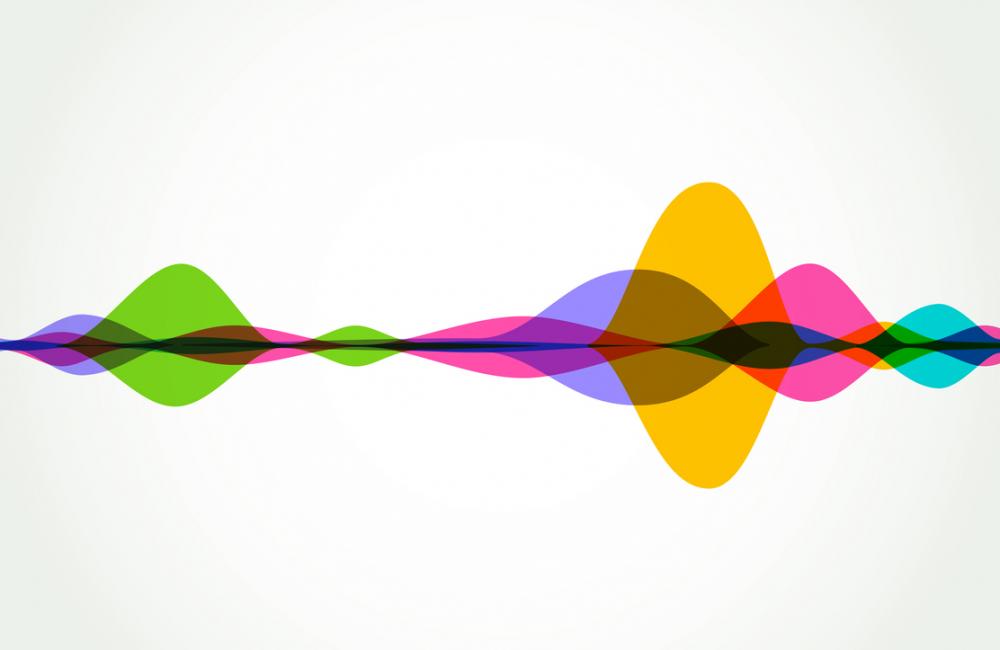 —————————————————————-
At Health Insurance 4 Everyone, we not only want to improve our customer service but also interact with our customers on a social media level that wasn't available before. Interested in connecting with us?  Look us up on….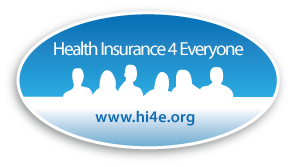 Twitter: Healthinsurane4  (Follow Us On Twitter To Receive Faster Notifications When Daily Trivia Questions Posted, & To Be Immediately Notified When Weekly AmEX Gift Card Winners Are Announced!!)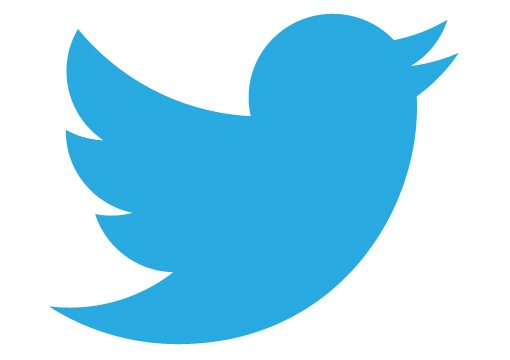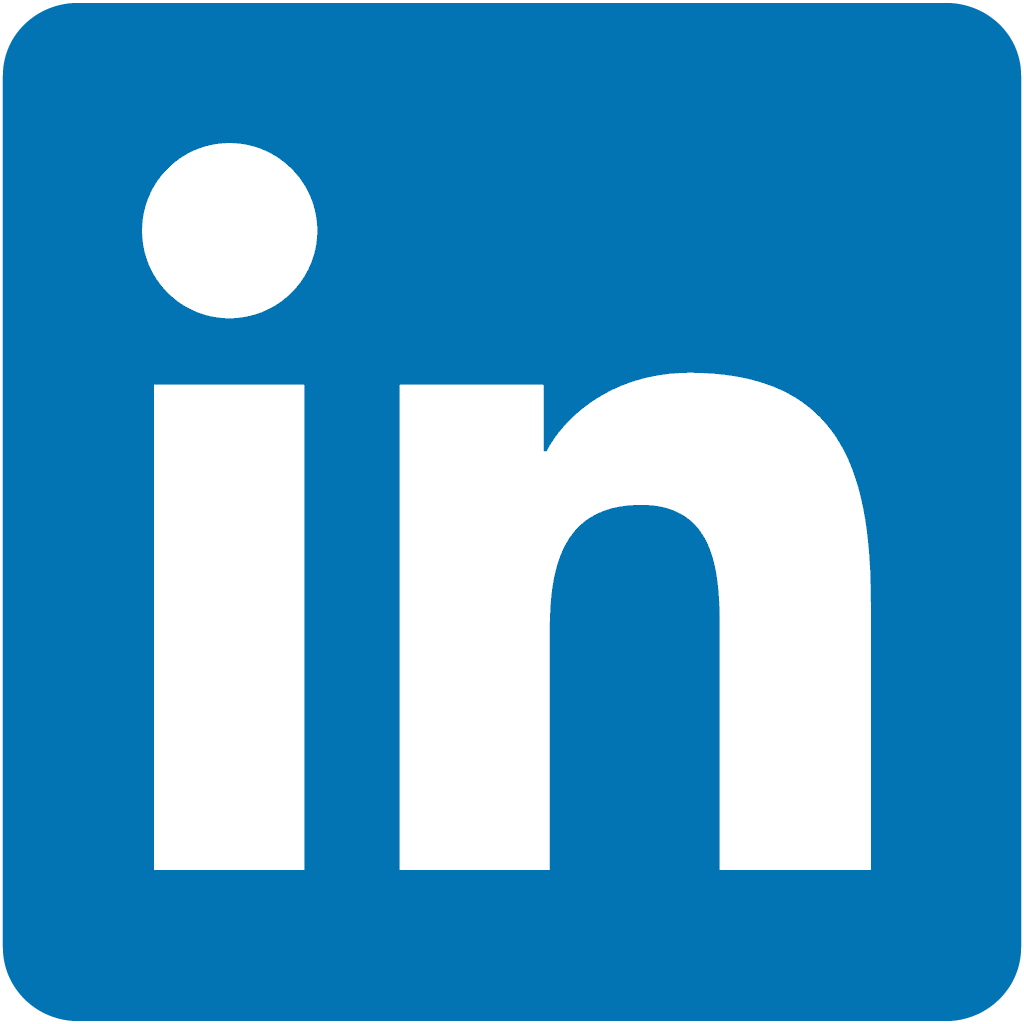 Click-On for LinkedIn To Follow Our Posts: LinkedIn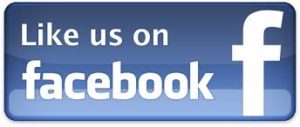 Like us on facebook: HealthInsurance4Everyone or Health & Life Solutions, LLC
Over 54,000 Combined Fans/Followers To Our Social Media Sites, & We're Growing Daily!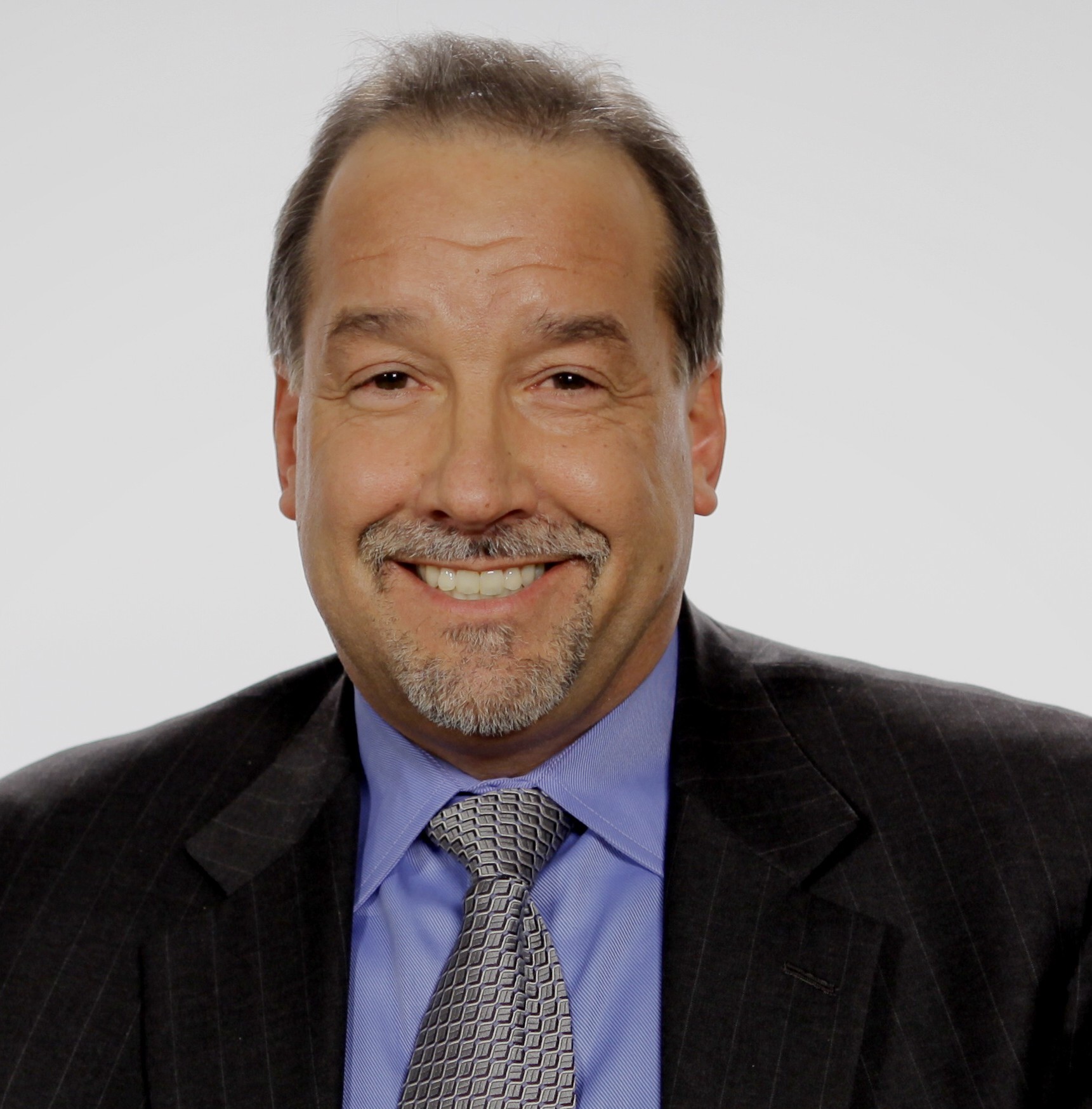 Follow Mark Shuster, Founder/Owner at Health & Life Solutions, LLC for daily health tips!
Follow our word press blog and read about everything from health insurance and reform news to healthy living and current events!