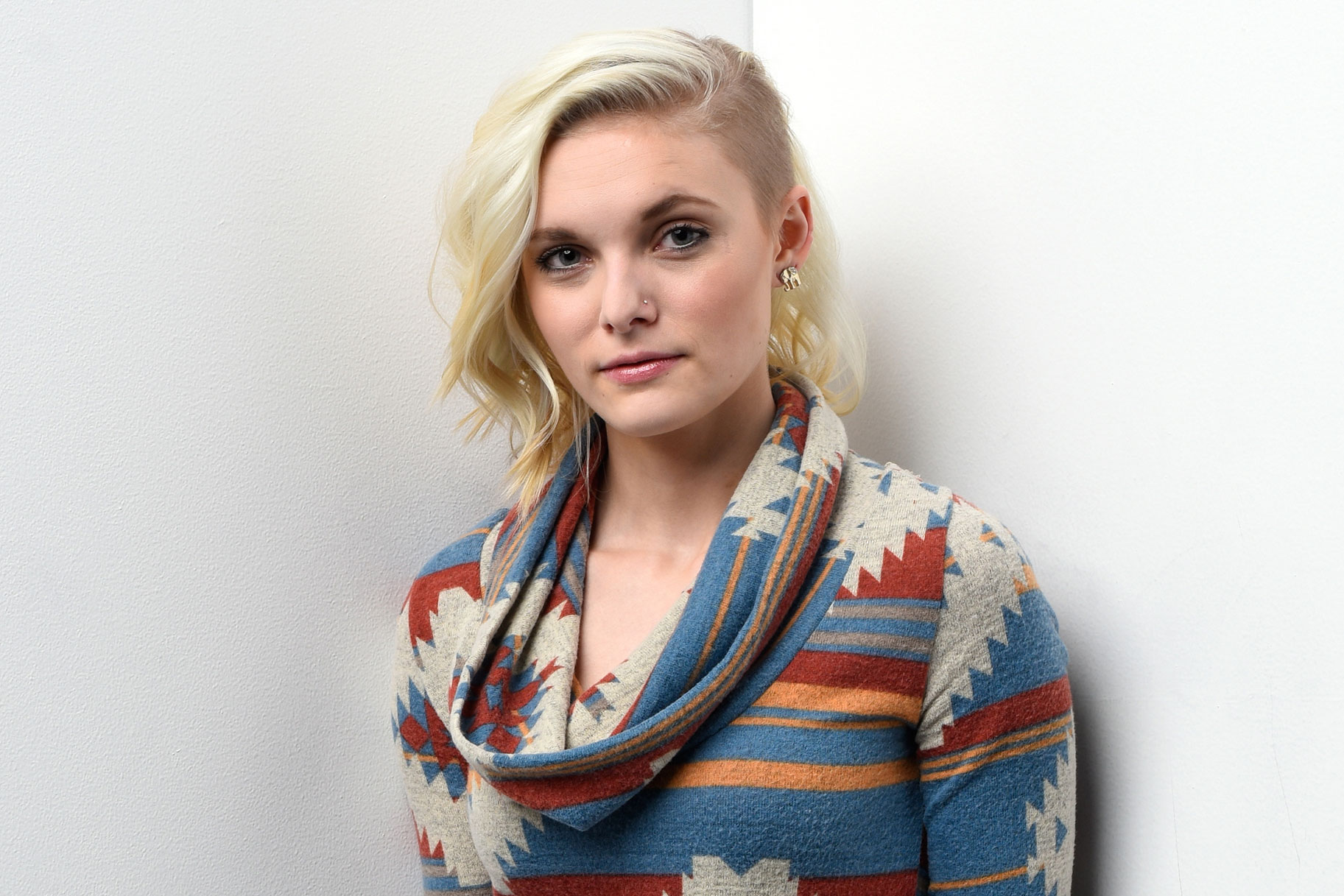 Daisy Coleman, a high school sexual assault survivor who was featured in the documentary "Audrie & Daisy," has died at the age of 23 by suicide. After announcing her death, Daisy's mother Melinda wrote, "She never recovered from what those boys did to her and it's just not fair. My baby girl is gone." Daisy's sexual assault prompted her to become an advocate for sexual assault victims and she co-founded the non-profit organization SafeBAE, which was aimed at preventing sexual assault in schools.
The Coleman family have suffered tremendous loss over the years far beyond Daisy's sexual assault at a party in 2012. Melinda's husband and father to her four children, Dr. Michael Coleman, was killed in a car crash in 2009, then Daisy's younger brother Tristan died in a car accident at the age of 19 in June 2018 and now the loss of Daisy. The family had originally moved to the small town of Maryville from Albany, Missouri in 2009 after Michael Coleman's death in hopes of making new and better memories than those the town of Albany held. Instead, they found themselves at the center of a sexual assault case that shocked the nation. Daisy and her friend were invited to a party in January 2012 where they became heavily intoxicated and both were sexually assaulted.
After the assault, Daisy was left intoxicated on her porch in 22-degree weather with no shoes or socks; when her mother found her she had frostbite. Sheriff's deputies arrested two teens within hours and charged them with felonies. Matthew Barnett, a 17 year old high school senior and the grandson of former state representative Rex Barnett, was arrested for the rape and sexual assault of Coleman, who was 14 at the time. A 15-year-old boy was accused of doing the same to the girl's 13-year-old friend Paige, and a third boy admitted to recording Barnett's alleged assault on a cellphone. The video which was never retrieved by law enforcement, was deleted after reportedly being passed around the school.
The identities of alleged sex assault victims are generally not published, but Coleman's family decided to go public with her identity and accusations. According to the Coleman's, the torrents of hatred came only days after the case went public and the case divided the community. All four children experienced intense bullying and threats. Melinda Coleman, a veterinarian, lost her job because the case had become too contentious for the local veterinary clinic that was also the subject of threats. Mrs. Coleman says her three sons – Daisy's brothers – were threatened at school and booed on the field – often by boys they had counted as friends' just weeks earlier. Daisy became the target of daily bullying in school and was suspended from the cheerleading squad. She was hounded on social media, called a skank and a liar, and urged to kill herself, which she tried to do multiple times.
The relentless bullying prompted the family to move from Maryville back to Albany, Missouri. Shortly after moving, the family's house in Maryville that they were trying to sell mysteriously burned to the ground 8 months after the moved. The case caught national media attention in October 2013 when the Kansas City Star reported that prosecutor, Robert Rice, dropped the rape charges – citing insufficient evidence. The state at the time appointed a special prosecutor to re-investigate the case, which ended in Barnett pleading guilty to the misdemeanor of charge child endangerment on Jan. 9, 2014. Barnett and his attorney maintain that the sexual encounter was consensual and the fact that two independent investigations have cleared him proves that he didn't do anything wrong that night except for leaving Coleman outside in the cold. Daisy's friend Paige's rapist confessed and was convicted in juvenile court, after Barnett was convicted in adult court on the lesser charge of child endangerment during the 2nd investigation.