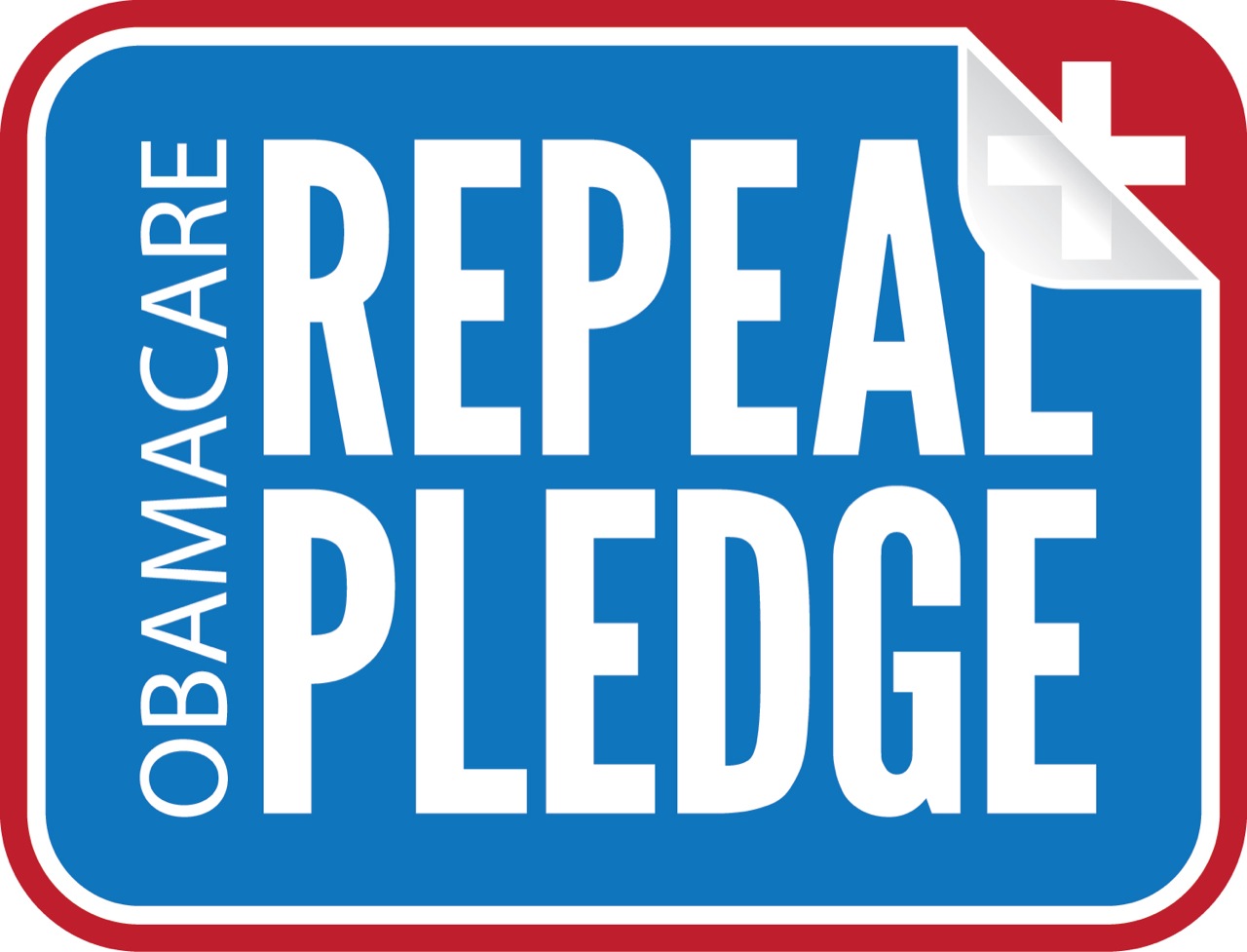 5 years ago
·
by
HealthInsurance4Everyone
·
Comments Off

on Repeal And Replace: Trump & Congress Obamacare Replacement Plans Outlined.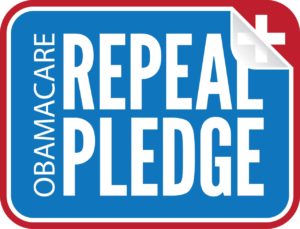 JAMA Forum: How Will President Trump's Policies Affect Domestic and Global Health and Development?

Donald Trump's election to the US presidency marks a time of global transition, with singular importance to health. The world is witnessing the rise of populist movements characterized by concerns about trade, immigration, globalization, and international organizations. These seismic events could have profound effects on health and development in the United States and globally.
There is still a great deal we don't know about the policies of a Trump administration, and how those policies will unfold in a constitutional system of checks and balances. Trump has not laid out specific details on major domestic policies, such as reforms related to the Affordable Care Act (ACA) or reproductive rights. Even less well understood are his views on global health issues, such as health assistance, the Paris Climate Change Agreement, and the World Health Organization (WHO).
Based on Trump's earlier statements, what can we expect for 2017 and beyond?
The Affordable Care Act
A recent JAMA Viewpoint identified 4 major ACA reforms discussed by the House leadership and President-elect Trump: health savings accounts, selling health insurance across state lines, Medicaid block grants, and malpractice reform. Congress has already taken the first steps to repeal the ACA, with implementation possibly delayed before a replacement is enacted. His nominee for Secretary of the Department of Health and Human Services (HHS), Rep Tom Price, MD, (R, Georgia), earlier introduced legislation to dismantle the ACA. There is little empirical evidence that current Republican proposals would retain health coverage gains or significantly lower health care costs.
President-elect Trump has said he plans to keep 2 popular ACA features, retaining coverage of preexisting conditions and of dependent children up to age 26 years. The ACA was able to offer these benefits by widening the pool of insured individuals, particularly younger and healthier enrollees, through individual and employer mandates, which Trump opposes. Republican proposals also would not maintain subsidies in health insurance exchanges or retain the Medicaid expansion. This leaves 2 major unanswered questions: how to widen risk pools to stabilize insurance markets and how to maintain the gains in coverage.
Reproductive Health and Rights
Trump has vacillated on his views about reproductive health, although Vice President­–elect Pence and Rep Price favor restricting contraception coverage and abortions and eliminating federal funding for Planned Parenthood. Although Trump might not fight for new federal abortion restrictions, he would likely turn a blind eye to state restrictions. The Supreme Court recently struck down 2 onerous state abortion restrictions, but the majority of states still have restrictive legislation in place.
As part of the law's commitment to covering preventive services, the ACA guarantees access to reproductive and family planning services, such as contraception. Because family planning and other preventive services are defined in an administrative regulation, the HHS Secretary could change the rule without congressional approval. Eliminating this benefit would cause real financial hardship for many of the 62% of all women of reproductive age who use contraception.
Trump promised to nominate a strong "pro-life" Supreme Court justice, putting the Court in the same closely divided position before Justice Antonin Scalia's death. If there were additional vacancies during Trump's presidency, the Court's pro-life block would probably prevail. Reproductive rights are facing strong headwinds as states pass laws that make it harder for poor women to access safe, legal abortions.
Climate Change
Climate change holds short-term and long-term peril for domestic and global health. Experts say it will exacerbate severe weather events, fuel heat waves, increase pollution, alter the geographical reaches of disease vectors, and produce crop failures, thereby increasing injuries, malnutrition, infectious diseases, asthma, and cardiovascular disease.
Trump (who, along with his nominee for the Environmental Protection Agency, Scott Pruitt) is distrustful of climate science. He pledged to undo the Obama Administration's 2016 greenhouse gas targets and revoke financial commitments to United Nations (UN) climate change programs—although he said he had an "open mind." His commitment to fossil fuel development (coal and oil) could reduce incentives for clean alternatives. At the same time, if he rejects the Paris accord, other world leaders might similarly renege on their environmental promises.
International Health
Broad bipartisan support exists for former President George W. Bush's President's Emergency Plan for AIDS Relief (PEPFAR), and successive presidents have supported the Global Fund to Fight AIDS, Tuberculosis and Malaria. Trump has not signaled diminished support for these programs, but international health assistance probably will be flat-lined, possibly reduced. This will maintain the US support for antiretroviral treatment in Africa and elsewhere, but would do little to expand coverage.
President Obama's signature global health achievement is not likely to fair as well. His $1 billion Global Health Security Agenda (GHSA) is strengthening health systems in lower-income countries. President Obama also advocated for US leadership and funding during the Ebola and Zika outbreaks during his term. Trump would be less likely to push Congress to renew GHSA funding or allocate major resources to fight the next global health emergency.
The WHO has introduced major reforms, including a new health emergencies program and joint external evaluation of national health systems. Yet its new program is significantly underfunded. Absent GHSA funding to the Centers for Disease Control and Prevention and WHO, we are unlikely to see significant improvements in epidemic preparedness. That would leave the world highly vulnerable to novel circulating viruses and influenza strains.
Refugee Health
The millions of refugees fleeing conflicts in the Middle East and North Africa often lack basic health needs such as potable water, nutritious food, and housing. Overcrowded conditions fuel infectious disease outbreaks, while vulnerable women face sexual assaults. Turning the tide on these health threats requires humanitarian assistance and a willingness to shoulder a fair share of the burden in welcoming refugees. A new US administration is unlikely to increase (and may reduce) humanitarian assistance, while turning away vulnerable immigrants. Two hallmarks of Trump's campaign were an antiimmigrant sentiment and an insistence on increased border security, both of which would harm refugees and other vulnerable immigrants.
Health, Development, and the Environment in the Balance
Fresh leadership at the UN and WHO, together with the Sustainable Development Goals, offers great promise. António Guterres, the former UN High Commissioner for Refugees, began serving as the ninth UN Secretary-General on January 1, and in May, the World Health Assembly will elect a new WHO Director-General. Both are charged with the task of working toward the ambitious UN Sustainable Development Goals, including bold health targets such as universal health coverage and fighting noncommunicable diseases.
The United States has historically exercised global health leadership, while sharply increasing health insurance coverage domestically under the Obama administration. As Trump takes office with the promise to "put America first," what will that mean for our commitments to global health and progress toward universal health coverage? The future of health, development, and the environment hangs in the balance.
***
About the author: Lawrence O. Gostin, JD, is University Professor and Faculty Director, O'Neill Institute for National and Global Health Law, Georgetown University Law Center, and Director of the World Health Organization Collaborating Center on Public Health Law and Human Rights. His most recent book is Global Health Law (Harvard University Press).
    *     *     *     *     *     *     *     *     *     *     *     *     *     *
At Health Insurance 4 Everyone, we not only want to improve our customer service but also interact with our customers on a social media level that was not available before. Interested in connecting with us? Look us up on….
Twitter: Healthinsurane4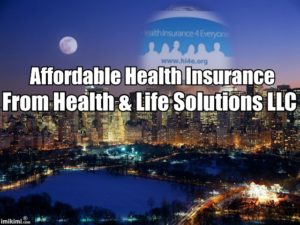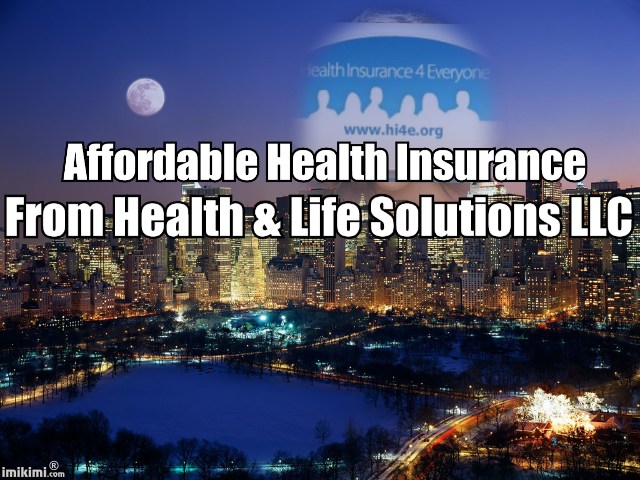 Click-On for LinkedIn: LinkedIn
Like us on facebook: HealthInsurance4Everyone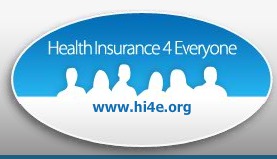 Follow Mark Shuster, Founder/Owner at Health & Life Solutions, LLC for daily health tips! HealthInsurance4Everyone or Health & Life Solutions, LLC
Follow our word press blog and read about everything from health insurance and reform news to healthy living and current events!
Find out more about LegalShield, our corporate partner which gives you the power to talk to an attorney about any legal issue, and offering high-quality Identity Theft plans.