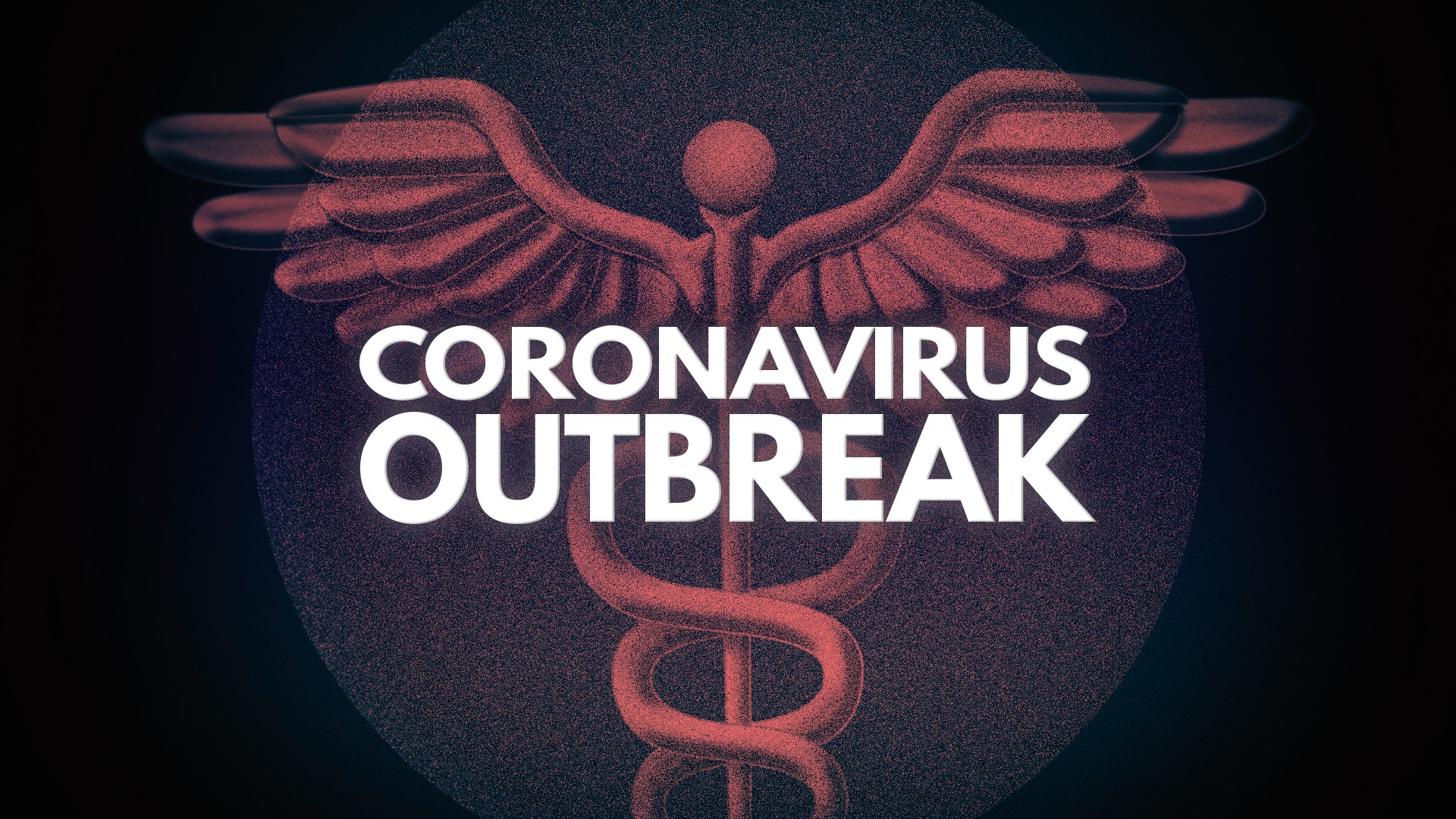 The deadly coronavirus that originated in Wuhan, China less than a month ago, has spread to 13 other countries.  It has spread to Australia, Cambodia, Canada, France, Japan, Malaysia, Nepal, Singapore, South Korea, Taiwan, Thailand, the US, and Vietnam.  The US now has five confirmed cases of a deadly coronavirus that originated in Wuhan, China, less than a month ago. The confirmed cases in the US are in Washington, Illinois, California and Arizona.  Four of the US patients had recently traveled to Wuhan and one was a Wuhan resident traveling through California. 
The outbreak has killed 81 people and infected more than 2,800 in mainland China.  Authorities have sealed off the city of Wudan, the epicenter of the outbreak. All of Wuhan's public transportation — including buses, ferries, and trains have been shut down.  Trains and airplanes coming in and out of the city were halted and roadblocks were installed to keep taxis and private cars from exiting the city.
The World Health Organization called the lockdown of the city of 11 million people unprecedented.  In an effort to contain the outbreak, two smaller Chinese cities, Huanggang and Ezhou, travel restrictions were also imposed.  Authorities then expanded the number of cities on lockdown to 10. The lockdown is affecting some 33 million people, as medical workers struggle to slow the spread of a novel strain of coronavirus.
The coronavirus family is a large group of viruses that typically affect the respiratory tract. Coronaviruses can lead to illnesses such as the common cold, pneumonia, and severe acute respiratory syndrome (SARS), which resulted in 8,000 cases and 774 deaths in China from November 2002 to July 2003.  Patients with the new coronavirus — known as 2019-nCoV — have reported symptoms like fever, coughing, and difficulty breathing. Those who have died were elderly or otherwise unwell, according to Chinese officials. No deaths have been reported outside China.
Initially, authorities suspected that the coronavirus — which likely originated at a wholesale seafood market — could spread to humans only from animals but it was later determined that humans could transmit the virus to one another.  The CDC recommends avoiding all nonessential travel to China's Hubei province, where Wuhan is. They also recommend that people traveling to China avoid contact with sick people, particularly those with cold symptoms like coughs or runny noses.  Travelers are advised to wash their hands frequently with soap and water and scrub for at least 20 seconds. They should refrain from touching their eyes, nose, or mouth with unwashed hands. Elderly travelers and anyone with preexisting health conditions should consult a doctor before traveling to China. 
The CDC said the risk in the United States is still low but they are advising precautions and monitoring the situations.  All of the US patients who have tested positive for the virus have been isolated and are recovering. The CDC said 32 people who had contact with the US cases have tested negative for the virus and the agency plans to test more people in the coming days.