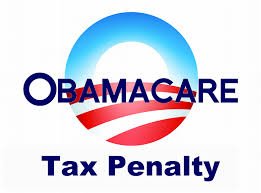 The GOP pulled its Obamacare replacement bill before it could go to a vote on Friday, March 24th.   Now what?  Is that the end of Trump's promise to repeal and replace the 'Affordable' Care Act (ACA) ?  Will politicians draft another bill?
There are a lot of questions, and most of the answers are forthcoming. What we do know is that the ACA remains in place as written. Nothing has changed.1
Subsidies remain in effect and available to those who qualify for them. Essential health benefits will stay in place. Nobody can be denied coverage. Children may remain on a parent's health insurance plan until age 26.  The law, as written, remains the law.
The individual mandate is still in effect … but is it really?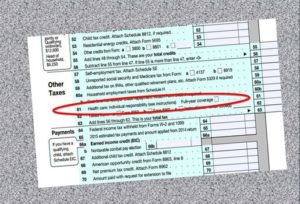 If passed as written, the recently GOP-proposed American Health Care Act (AHCA) would have abolished the individual and employer mandates and their respective penalties, retroactive beginning with 2016.2
But the AHCA didn't pass—again, there wasn't even a vote—which leaves many to wonder:
Will the Trump administration enforce the shared responsibility provision, which is part of the Patient Protection and Affordable Care Act enacted on March 23, 2010 (i.e., PPACA, ACA, Obamacare)?
As consumers file their 2016 taxes, will those who went without health insurance and didn't qualify for an exemption owe a penalty?
The existing healthcare reform law requires taxpayers to show that they have minimum essential coverage, which includes but is not limited to Medicare, Medicaid, TRICARE, CHIP, and private health insurance obtained through an employer or the individual market.3  This has not changed.
Most commonly, providing evidence of minimum essential coverage means checking a box on line 61 on page two of your individual income tax return.4  If the box goes unchecked, your tax return could be rejected—at least, that was the case until recently, and here is where some might become confused.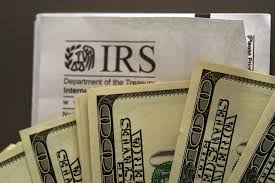 Will 2016 penalties be enforced this tax season?  
The IRS in February stated that, starting this tax season, it will no longer systematically reject returns on which the taxpayer doesn't indicate their coverage status.5  However, the agency may still follow up with questions. But will the IRS really enforce the individual shared responsibility payment (i.e., Obamacare tax penalty)?
Tara Straw, a senior policy analyst at the Center on Budget and Policy Priorities, in an interview with NPR reminded consumers that the individual mandate is the law and remains in effect; as such, they should pay the fine unless they qualify for an exemption.6  Straw cautioned consumers that "reputable tax preparers" would not advise them to skip the penalty or delay filing because the law could change.7
Will there be a 2018 open enrollment?
As it has each year since the ACA's individual mandate took effect, the open enrollment period for individual health insurance plans effective next year would begin sometime in the fall of this year. However, healthcare experts such as Mary Agnes Carey, question what the market will look like and how aggressively the Trump administration will promote it.8
This is the time of year when health insurance companies decide whether or not they will participate in the individual market and what plans they will offer.9  As the Associated Press reports, "What kinds of plans will be available and how much they will cost will depend on a few key decisions by insurers and regulators in the coming weeks."10
What about those who need coverage now?
We encourage consumers to discuss their health insurance options with a licensed producer who can help them explore the plan types available to them.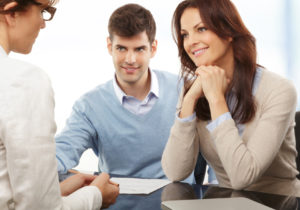 And, again, all tax-related questions should be directed to a tax professional.
           *     *     *     *     *     *     *     *     *     *     *     *     *     *     *     *
Visit IRS.gov for an ACA Tax Provision Q&AView IRS Help & Resources Page
1Mathews, Anna Wilde and Melanie Evans. "Health Insurers Wrestle with Next Steps as GOP Bill Fails." The Wall Street Journal. March 24, 2017. https://www.wsj.com/articles/health-care-sector-faces-uncertainties-regardless-of-house-bills-fate-1490380594
2Hiltzik, Michael. "Column: The GOP's Obamacare Repeal Plan is Out—And It's Even Worse Than Anyone Expected." LA Times. March 6, 2017. http://www.latimes.com/business/hiltzik/la-fi-hiltzik-obamacare-repeal-20170306-story.html
3Erb, Kelly Phillips. "IRS Softens on Obamacare Reporting Requirements After Trump Executive Order." Forbes. Feb. 16, 2017. https://www.forbes.com/sites/kellyphillipserb/2017/02/16/irs-softens-on-obamacare-reporting-requirements-after-trump-executive-order
4Ibid.
5Ibid.
6Andrews, Michelle. Health Shots. "Even If You Expect Obamacare to be Repealed, Don't Skip Paying Tax Penalty Now." NPR. Feb. 8, 2017. http://www.npr.org/sections/health-shots/2017/02/08/513755719/even-if-you-expect-obamacare-to-be-repealed-dont-skip-paying-tax-penalty-now
7Ibid.
8Martin, Michel. All Things Considered. "What Does Failed Repeal of Affordable Care Act Mean for Current Health Care Law?" NPR. March 25, 2017. http://www.npr.org/2017/03/25/521517124/what-does-failed-repeal-of-affordable-care-act-mean-for-current-health-care-law
9The Associated Press. "Now What? Options for Consumers as Health Law Drama Fades." The New York Times. March 25, 2017. https://www.nytimes.com/aponline/2017/03/25/us/ap-us-health-overhaul-what-now.html?_r=0
10Ibid.
                                 *     *     *     *     *     *     *     *     *     *     *     *     *     *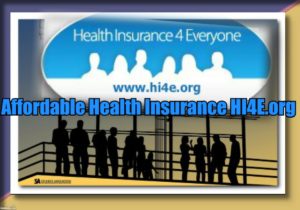 At Health Insurance 4 Everyone, we not only want to improve our customer service but also interact with our customers on a social media level that was not available before. Interested in connecting with us? Look us up on….
Twitter: Healthinsurane4
Click-On for LinkedIn: LinkedIn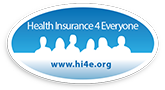 Like us on facebook: HealthInsurance4Everyone
Follow Mark Shuster, Founder/Owner at Health & Life Solutions, LLC for daily health tips! HealthInsurance4Everyone or Health & Life Solutions, LLC
Follow our word press blogs and read about everything from health insurance and reform news to healthy living and current events!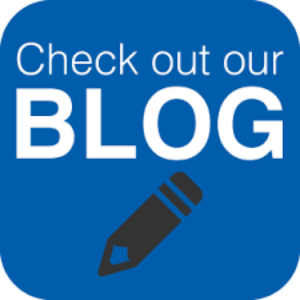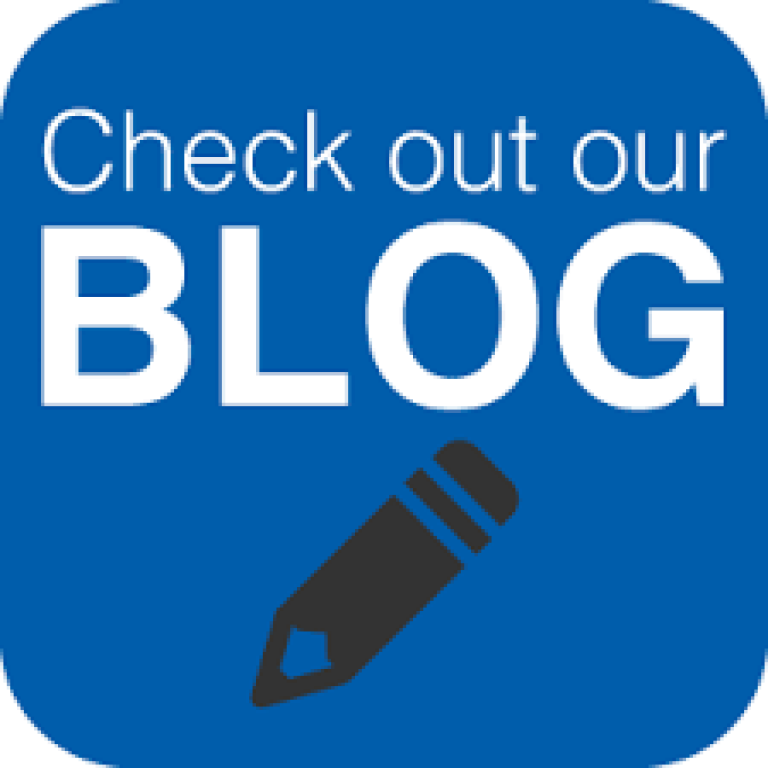 Find out more about LegalShield, our corporate partner which gives you the power to talk to an attorney about any legal issue, and offering high-quality Identity Theft protection plans.