3 months ago
·
by
Health Insurance 4 Everyone
·
Comments Off

on Investigation Reveals 20 Years of Sexual Abuse in Southern Baptist Church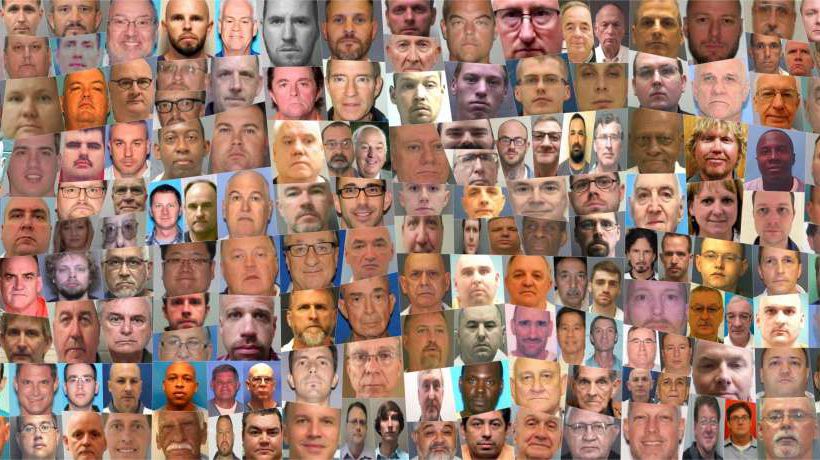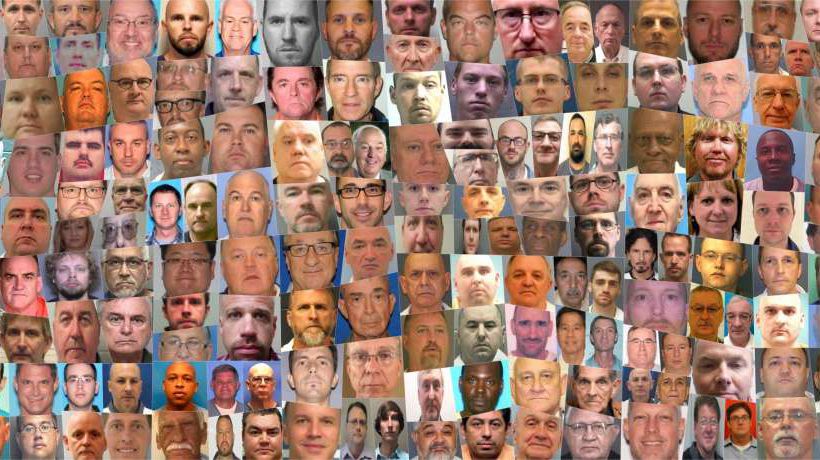 An investigation led by Robert Downen, a Houston Chronicle reporter, reveals 20 years of sexual abuse allegations within the Southern Baptist Church (SBC).  The joint investigation by the Houston Chronicle and the San Antonio Express-News- includes over 700 victims, including many children—some as young as 3 years old.  With about 15 million members, the SBC is the largest Protestant denomination in the country and the shocking report has prompted calls for investigations into the church and their role in covering up and enabling the abuse.
Three hundred eighty Southern Baptist leaders and volunteers have been accused of rape, abuse and various forms of sexual misconduct.  Around 220 of those have been convicted of sex crimes or were given plea deals.  Of those 220, 90 remain in prison and 100 are registered sex offenders.  The report also found that members of the church pressured some women to get abortions after becoming pregnant as a result of assault, or threatened to shun them from the church.
The investigation comes as other religious bodies, including the Catholic Church, face accusations of widespread sexual abuse of its members, especially children, over decades.  The investigation of the SBC began because of Debbie Vasquez, who was 14 years old when she was first molested by the pastor of her church and at 18 she became pregnant with the pastor's child.   In 2008, she and others started asking SBC leadership to track sexual predators and take action against congregations that harbored or concealed abusers but the church's leaders resisted such reforms.  As a result, Lise Olsen, deputy investigations editor at the Chronicle, says the newspaper created its own database of abusers.
Olsen says it was easier for the abuse to stay a secret because of the church's culture which does not allow women in leadership positions or condone same-sex relationships.  She says many of the victims are either young women who are told it's a sin to have sex before marriage, even if you're forced to by your pastor or they're young men who are being forced into homosexual acts with pastors and other leaders, and then are stigmatized.  These "purity teachings" leave victims feeling un-empowered to come forward, with some victims losing their faith and even becoming suicidal.
Abusers in religious organizations often don't just groom victims, they groom communities, preparing them to rise up and protect them.  Those who speak out about sexual abuse in authoritarian religious communities are often shamed in an attempt to quiet them with accusations seeking attention or of trying to bring down a godly man.  They may be told they're selfish — indulging in their own pain when they should be paying attention to the pain they are causing others, including the people who will turn away from the church and spend an eternity in hell because of the poor light they've portrayed the church in.
Southern Baptist Convention President J.D. Greear, who was elected last June, responded to the newspapers' investigation with a series of tweets:  "The abuses described in this @HoustonChron article are pure evil."
"There can simply be no ambiguity about the church's responsibility to protect the abused and be a safe place for the vulnerable. The safety of the victims matters more than the reputation of Southern Baptists.  As a denomination, now is a time to mourn and repent. Changes are coming. They must. We cannot just promise to 'do better' and expect that to be enough. "It's time for pervasive change, God demands it. Survivors deserve it. We must change how we prepare before abuse (prevention), respond during disclosure (full cooperation with legal authorities), and act after instances of abuse (holistic care)."