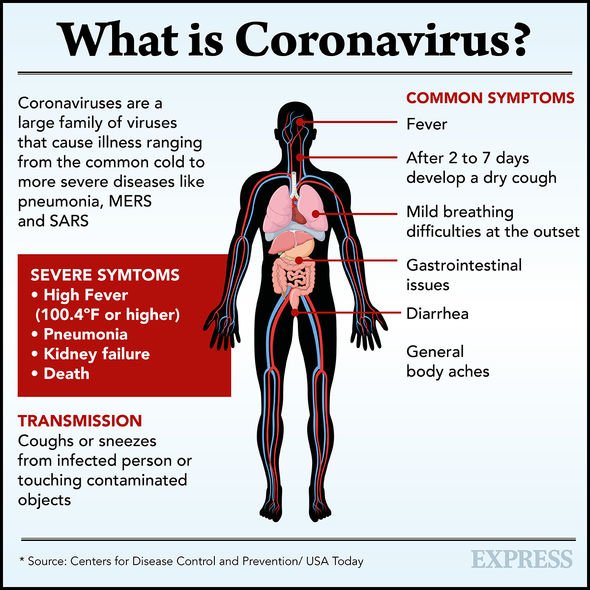 The death toll from Coronavirus (COVID-19) cases has surpassed 3,000 with the number of cases reaching over 90,000.  While 51,000 people who have contracted the illness have since recovered, the head of the World Health Organization (W.H.O.) said that the global mortality rate for Covid-19 was 3.4 percent, a figure that primarily reflects the outbreak in China, where the vast majority of cases have been detected.
The organization's director general, Dr. Tedros Adhanom Ghebreyesus, said at a news conference that Covid-19 is deadlier than the seasonal flu but did not transmit as easily.  Dr. Tedros said. "By comparison, seasonal flu generally kills far fewer than 1 percent of those infected." He added "While many people globally have built up immunity to seasonal flu strains, Covid-19 is a new virus to which no one has immunity," meaning more people can be infected and some will suffer severe illnesses, Dr. Tedros said. The coronavirus does not transmit as efficiently as the flu but "causes more severe disease." 
While the prospect of being infected with a new virus can be frightening, the CDC warns that the symptoms to look out for are fever, coughing and shortness of breath. These symptoms usually appear between two days and two weeks of exposure to the virus.  According to a report in the Journal of the American Medical Association, as many as 98% of COVID-19 patients have a fever, between 76% and 82% have a dry cough, and 11% to 44% report exhaustion and fatigue. 
The disease appears to become more severe with age, with the 30 to 79 year-old age range predominating the detected cases in Wuhan.   The severity of COVID-19 symptoms can range from very mild to severe. People who are older or have existing medical conditions, such as heart disease, may be at higher risk of serious illness. This is similar to what is seen with other respiratory illnesses, such as influenza.
It's unclear exactly how contagious the new coronavirus is but it appears to be spreading from person to person among those in close contact. It may be spread by respiratory droplets released when someone with the virus coughs or sneezes.  Although there is no vaccine available to prevent infection with the new coronavirus, you can take steps to reduce your risk of infection. Although there is no vaccine available to prevent infection with the new coronavirus, you can take steps to reduce your risk of infection. WHO and CDC recommend following the standard precautions for avoiding respiratory viruses:  
Wash your hands often with soap and water, or use an alcohol-based hand sanitizer.

Cover your mouth and nose with your elbow or tissue when you cough or sneeze.

Avoid touching your eyes, nose and mouth if your hands aren't clean.

Avoid close contact with anyone who is sick.

Avoid sharing dishes, glasses, bedding and other household items if you're sick.

Clean and disinfect surfaces you often touch.

Stay home from work, school and public areas if you're sick.