1 year ago
·
by
HealthInsurance4Everyone
·
Comments Off

on Coast Guard Lieutenant Pleads Guilty To Drug & Weapons Charges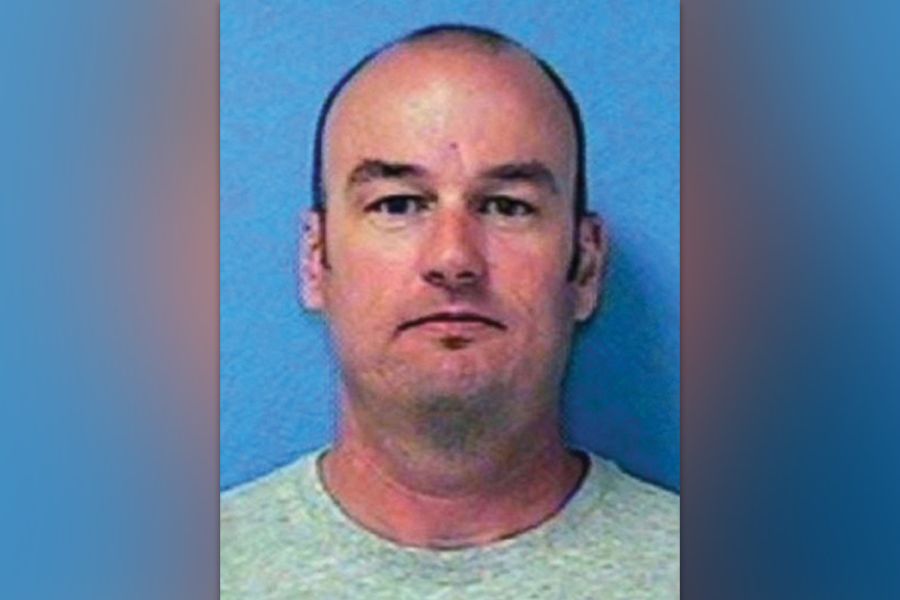 In Maryland, a self-described white nationalist Coast Guard lieutenant pleaded guilty to four federal weapons and drugs charges, after investigators uncovered his plot to kill high-profile liberal figures, including Democratic lawmakers, media personalities and judges. Fifty-year-old Christopher Hasson was arrested with a stockpile of 15 guns and more than 1,000 rounds of ammunition, after he used his work computer at the Coast Guard to read the manifestos of mass killers and to research sniper attacks.
Hasson worked as an acquisitions officer and was arrested at Coast Guard headquarters in Washington in February. Investigators said they found 15 firearms, two homemade silencers and more 1,000 rounds of ammunition in his Maryland home, as well as at least 100 pills of the painkiller Tramadol and more than 30 bottles of purported human growth hormone.  Two of the four counts in Hasson's indictment charged him with illegally possessing unregistered and unserialized silencers. He also was charged with possession of a firearm by an unlawful user or addict of a controlled substance, and illegal possession of tramadol, an opioid painkiller.
Inspired by the manifesto of Norwegian mass murderer Anders Breivik, Hasson spent hours researching the tactics of domestic terrorists, prosecutors said. "I am dreaming of a way to kill almost every last person on earth," he wrote on his computer, saying he would "have to take serious look at appropriate individual targets, to bring the greatest impact."  Among the targets on a list found on Hasson's computer were Speaker of the House Nancy Pelosi, MSNBC anchor Chris Hayes and Democratic Senator Kamala Harris.  Hasson also targeted two Supreme Court justices and two social media company executives and searched online for their home addresses in March 2018, within minutes of searching firearm sales websites, according to prosecutors.  Prosecutors wrote that the former Marine considered them "traitors."
In a 2017 letter he sent to himself as a draft and apparently wrote to a neo-Nazi leader, Hasson identified himself as a white nationalist for over 30 years and "advocated for 'focused violence' in order to establish a white homeland," prosecutors said.  He researched how to make homemade bombs and mortars, studied sniper training and used his government computer to search for information about Nazis and Adolf Hitler, prosecutors said.
Federal prosecutors did not file terrorism charges against Hasson.  Assistant U.S. Attorney Thomas Windom indicated the government may seek the maximum sentence of up to 31 years in prison at the sentencing hearing scheduled for January 31, 2020.  Hasson's attorney, Elizabeth Oyer, said she intends to seek a 3.5-year sentence for her client.  Oyer said Hasson "was not plotting a terrorist attack or any of the abhorrent acts that the prosecution has repeatedly speculated about but never actually charged.  Mr. Hasson never meant any harm to anyone. He deeply regrets the pain and embarrassment that he has caused his family and the U.S. Coast Guard".   Oyer has said prosecutors found no evidence to back up terrorism allegations. She accused them of seeking to punish Hasson for "private thoughts" he never shared.