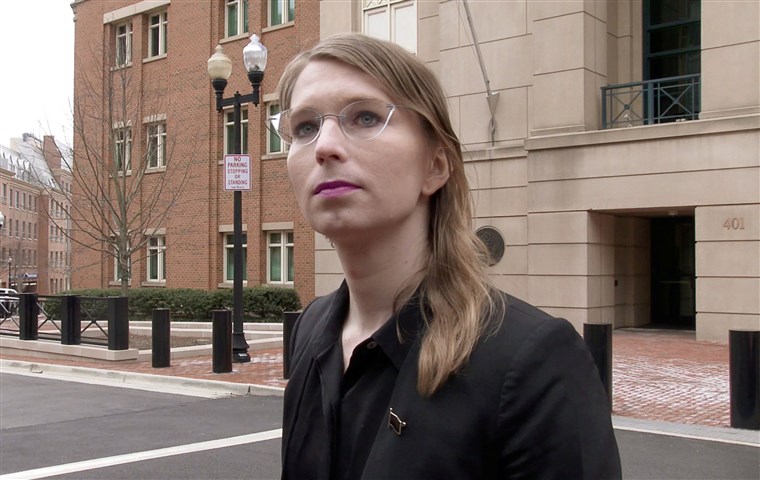 A US judge ordered Army whistleblower Chelsea Manning released from jail after one year behind bars on contempt charges for refusing to cooperate in a federal grand jury investigation into WikiLeaks. The order for her immediate release came one day after Manning was hospitalized in Virginia after she reportedly attempted suicide at a federal prison in Alexandria. 
Judge Anthony J. Trenga wrote, "The court finds Ms. Manning's appearance before the grand jury is no longer needed, in light of which her detention no longer serves any coercive purpose." Judge Trenga, however, rejected a request to cancel the fines imposed against Manning for refusing to testify. Manning will now have to pay $256,000. 
Manning and her legal team showed that her imprisonment was nothing but punitive, and thus unjustifiable under the legal statutes governing federal grand juries. Yet for nearly a year, Manning has been caged and fined $1,000 per day. Ever since she was subpoenaed to testify before the grand jury, which is investigating WikiLeaks, Manning has also insisted that there was never any justifiable purpose to asking her to testify.
In 2013, Manning was sentenced to 35 years in prison for leaking documents and video to WikiLeaks showing evidence of U.S. war crimes in Iraq and Afghanistan. President Obama granted her clemency in 2017.  WikiLeaks founder Julian Assange has been charged in federal court in Alexandria, Virginia for violating the Espionage Act, and is accused of helping Manning try to access the Department of Defense computers. Assange is fighting extradition from London.