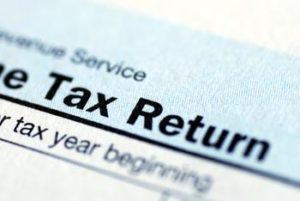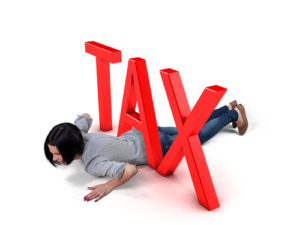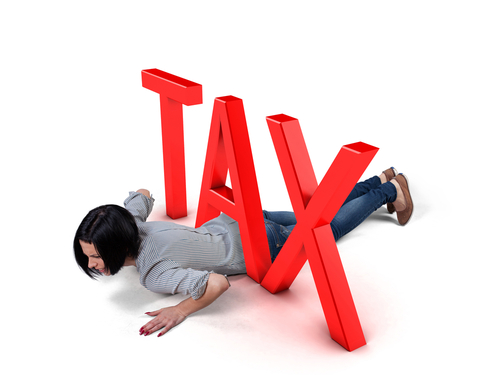 While the Obama 'Affordable' Care Act (ACA) aims to decrease the number of uninsured Americans, there are many who remain without coverage for one reason or another.
Kaiser Family Foundation research found that:
48 percent of adults uninsured in 2014 said the main reason they lacked coverage was due to cost
12 percent cited work-related reasons
13 percent were told they were ineligible or could not get coverage due to their immigration status
Few uninsured adults were uninsured because they said they didn't need coverage, opposed the ACA or preferred to pay the penalty
If you are among these individuals, what impact could having no health insurance have on you?
The consequences of going uninsured widely vary based your health and finances, amongst other things. In terms of the 'Affordable' Care Act and its individual shared responsibility provision, going without an Obamacare plan can also have tax implications.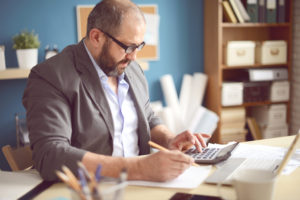 What are those tax implications?
It depends on your situation.
Do you qualify for an Obamacare ACA exemption?
While the 'Affordable' Care Act's individual shared responsibility  requires most Americans to have health insurance, there are certain situations in which exemptions are granted. Those who qualify for exemptions will not owe the shared responsibility payment for going without minimum essential coverage. 
Some examples if exemption-eligible circumstances include:
– Having a gross or household income below the minimum threshold for filing a tax return
– Experiencing general hardship due to circumstances such as homelessness, foreclosure, death of a close family member, unpaid medical bills and more
– Being a resident of a state that did not expand Medicaid
Some Obamacare exemptions must be claimed or reported when you file your taxes. Others are automatic. More information is available at IRS.gov. If you believe you might qualify for an exemption, speak with your health insurance producer and/or a financial adviser.
You are allowed a single period of up to three months without ACA-compliant health insurance coverage. If you do not qualify for an exemption and have no health insurance beyond this, you could owe the shared responsibility payment.
This fee is paid when you file your federal taxes for the year in which you were not compliant with the healthcare reform law. If you went without minimum essential coverage for all or part of 2016, you would pay the Obamacare tax penalty when filing taxes for 2016.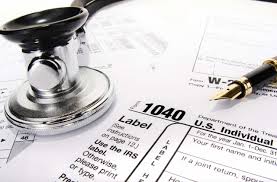 What is the penalty for no health insurance in 2016?
The tax penalty for going without health insurance increased in 2016. It is now the greater of these amounts:
2.5 percent of your income above the filing threshold, capped at the national average premium for a bronze plan available through the Marketplace
$695 per adult and $347.50 per child to a maximum family penalty of $2,085
The penalty will continue to adjust annually based on inflation and the flat dollar amounts for 2016.
No health insurance? You could benefit from short term benefits
Whether or not you are exempt from the shared responsibility provision, you might consider some other type of coverage beyond major medical insurance (i.e., an Obamacare plan) to help pay for healthcare expenses.
Short term health insurance provides temporary coverage when you are in between Obamacare plans. While these plans are not ACA-compliant and do not qualify as minimum essential coverage, they do provide a range of benefits for unexpected medical care and often have premiums that are a fraction of major medical insurance premiums.
Short term health plans last as few as 30 days and up to 364, depending on how long you think you will need temporary coverage and the laws in your state.   You can apply and enroll online through websites such as www.HI4E.Org , and you can begin your coverage as soon as the next day.
Think short term. Get a quote.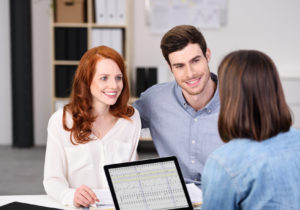 *     *     *     *     *     *     *     *     *     *     *     *     *     *
At Health Insurance 4 Everyone, we not only want to improve our customer service but also interact with our customers on a social media level that was not available before. Interested in connecting with us? Look us up on….
Twitter: Healthinsurane4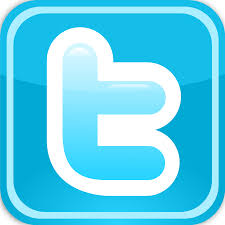 Click-On for LinkedIn: LinkedIn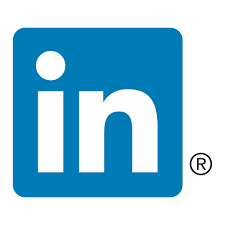 Like us on facebook: HealthInsurance4Everyone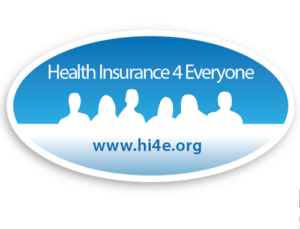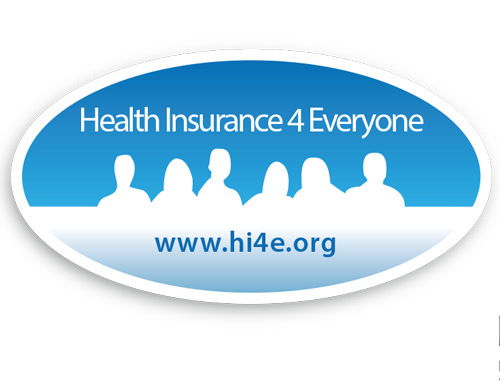 Follow Mark Shuster, Founder/Owner at Health & Life Solutions, LLC for daily health tips!
Follow our word press blogs and read about everything from health insurance and reform news to healthy living and current events!
Find out more about LegalShield, our corporate partner which gives you the power to talk to an attorney about any legal issue, and offering high-quality Identity Theft protection plans.