3 months ago
·
by
HealthInsurance4Everyone
·
Comments Off

on Some States Reopen As Researchers Confirm Covid Was Circulating the US Earlier Than Believed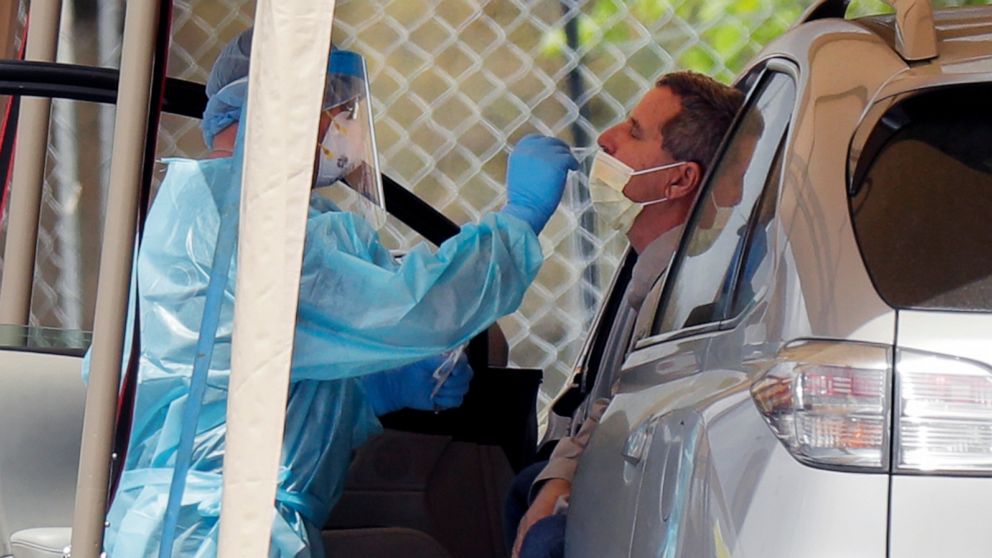 As many states slowly reopen, a pair of studies predict the COVID-19 outbreak is set to become far deadlier in the United States. A draft Federal Emergency Management Agency report forecasts that daily coronavirus deaths in the United States would rise to 3,000 people a day by June 1 — that's a 70% increase over the current figure. Separately, the Institute for Health Metrics and Evaluation at the University of Washington estimates the U.S. death toll will reach around 135,000 by August in the United States.
The U.S. death toll from the coronavirus outbreak has topped 75,000 and is projected to keep rising in the coming weeks. The official coronavirus death toll worldwide has topped a quarter of a million, with over 3.6 million confirmed cases.  The United States makes up close to one-third of confirmed cases and a quarter of known deaths, even though it represents less than 5% of the world's population.
Over half of U.S. states have relaxed, or are preparing to loosen, social distancing and other restrictions but it has not been a smooth transition.  In Georgia, more than 120 Atlanta restaurants have refused to open, saying it is not safe to do so despite Georgia Governor Brian Kemp's lifting of the state's shelter-in-place order.  In Miami Beach, the governor had to close a popular park — just five days after reopening it — after thousands failed to adhere to new rules requiring social distancing and wearing a face mask.
Meanwhile, we continue to learn more about the virus globally as scientists and doctors try to create a vaccine.  A French hospital says they treated a COVID-19 patient as early as December — a month before the government confirmed its first cases.  A preliminary new study finds the novel coronavirus that first emerged in China mutated in Europe in February to become more contagious, speeding its spread around the globe. The authors of the study said they released their findings early so that people working on vaccines could see their results.
US Researchers say the novel coronavirus silently spread in the United States earlier than previously thought as well, infecting tens of thousands of people in New York and other major cities before the first US case was confirmed on January 21.  A new model by the Network Science Institute at Northeastern University in Boston shows the first infections came from China in early or mid-January, and that the virus went undetected because many people were not presenting symptoms or were misdiagnosed because US doctors had not seen the virus first hand yet.
The model suggests that while Americans were still focused on China, about 28,000 people in major cities — such as New York, San Francisco and Seattle — were infected by March 1.  Santa Clara County officials announced that tissue samples confirmed two people who died in early February tested positive for coronavirus. That month, a number of physicians saw patients, without travel histories, who had flu-like symptoms.
Several states, including California and Indiana, have been retracing their coronavirus timelines after discovering that the highly infectious disease started killing people earlier than previously known.  These discoveries have emphasized just how much about this pandemic remains unknown. Four months since the novel coronavirus was first discovered in Wuhan, China, experts worldwide still do not fully understand how the virus started, how it impacts the body or what treatments are effective.