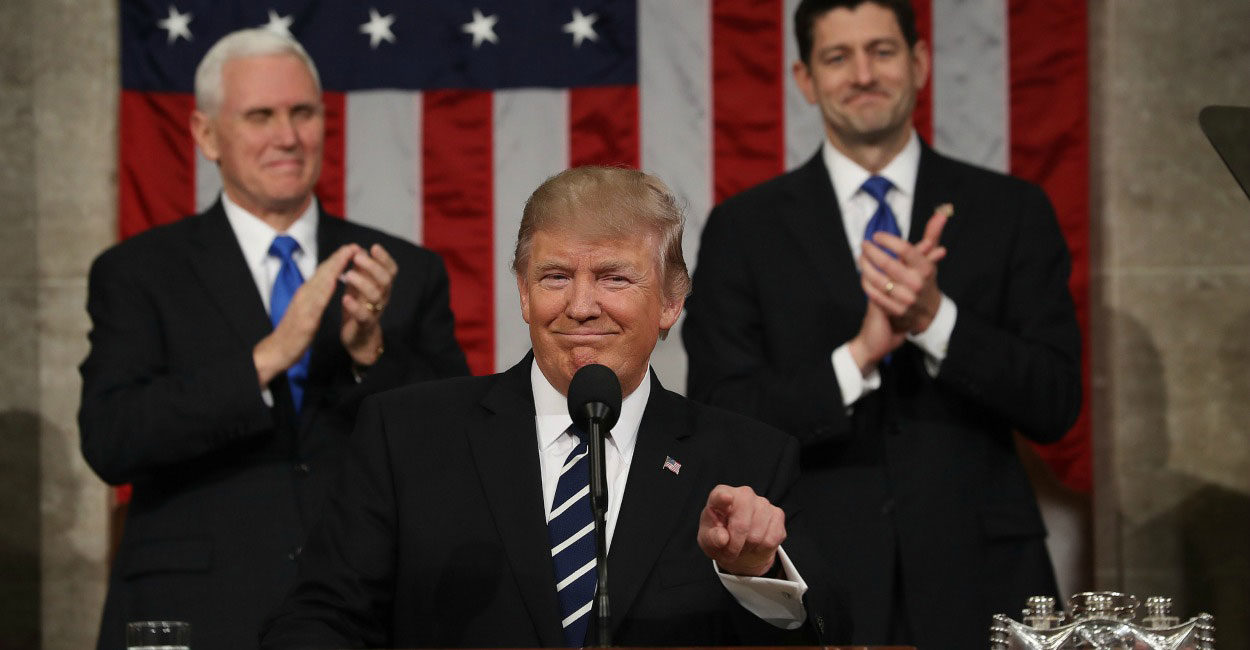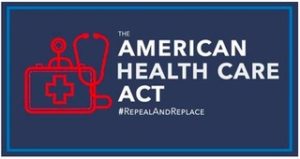 Congressional leaders in the U.S. House of Representatives on Monday released their long-awaited plan for the dismantling of the 'Affordable' Care Act (ACA), commonly referred to as Obamacare.
The 123-page bill, called the American Health Care Act, would replace the ACA's income-based premium tax credits with fixed, age-based tax credits that generally would be smaller.  It would end enhanced federal funding for states to expand Medicaid to low-income adults. And it would convert Medicaid from an open-ended entitlement to a program of capped, per-capita payments to the states.
The plan would also repeal Obamacare's statute assessing the unpopular fines on people who don't have health insurance, and do not qualify for an exemption.  It also allows insurers to increase premiums on those who have gone without insurance for a period of time.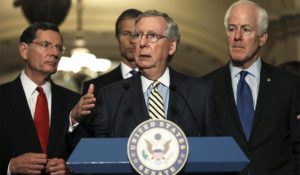 WHAT THE BILL DOES NOT CHANGE:
The bill keeps in place two of the most popular Obamacare provisions: those with pre-existing conditions cannot be denied coverage, and young people can stay on their parent's health insurance plans until they reach the age of 26.
WHAT WE DO NOT KNOW YET ABOUT THE LEGISLATION:
The cost and number of people who might choose to go without insurance is still unclear. The bill has not yet been scored by the Congressional Budget Office, a nonpartisan congressional research office that provides guidance on economics and the budget for Congress.
The CBO's guidance will provide information about how many Americans could potentially lose their coverage or opt-out of insuring themselves and the full cost of the bill.
This piece of legislation maintains exemptions that employer-plan premiums currently enjoy, but congressional leaders predict that they will still be able to save money from tax refunds from the repealing of ACA spending and taxes.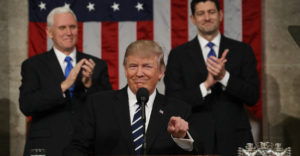 President Trump has railed against the 'Affordable' Care Act, calling it a "horrible disaster" and a "lie" and made its replacement a top priority.   In fact, some insurance carriers have publicly proclaimed that President Barack Obama's signature heath reform legislation, had now fallen into a "death spiral", with one-third of the country being served by only one insurer, and rate hikes that in some states were over 112% higher than their 2016 premiums.
Congressional leaders acknowledge that their plan may cover fewer people, saying that unlike ­ObamaCare, they are not forcing people to buy coverage through a mandate – it will be up to the individual consumer to decide if they wish to purchase the insurance, and which plan they choose instead of the government mandating plans.  They say their system is less intrusive and provides people a tax credit without mandates or a range of tax increases.
To pass the bill through the reconciliation process and avoid a Senate Democratic filibuster, Republicans will have to convince the Senate parliamentarian that ALL the provisions of the bill are germane to the budget.  And the bill can't be deemed to increase the federal deficit 10 years or more from now.  Some of the bill's insurance market changes may have a tough time surviving those procedural tests.  By using the budget reconciliation process, the U.S. Senate can pass the bill with a simple 51 vote majority – not the normal 60 votes which would require Democratic support.
Congress had completed the initial phase of a three-step process to kill Obamacare in January, by passing  in a vote of 51 to 48, and followed up by a 227-198 vote in the House, a budget resolution to repeal and replace Obamacare.  
The new budget reconciliation legislation (Step 2) introduced this week is now in committee, and will then go up for a vote in both houses of Congress, possibly later this month in March.  If the Senate gets its 51 votes and the House gets its simple majority, the reconciliation will pass. Only then will the parts of Obamacare detailed within this week's bill be repealed. The rest of it will have to be disassembled, possibly piecemeal, with bipartisan support in what would be Step 3 later this year.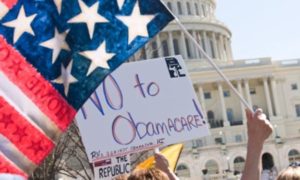 *     *     *     *     *     *     *     *     *     *     *     *     *     *
At Health Insurance 4 Everyone, we not only want to improve our customer service but also interact with our customers on a social media level that was not available before. Interested in connecting with us? Look us up on….
Twitter: Healthinsurane4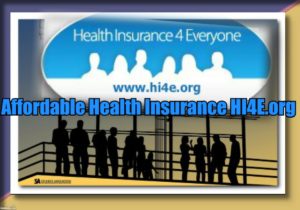 Click-On for LinkedIn: LinkedIn
Like us on facebook: HealthInsurance4Everyone
Follow Mark Shuster, Founder/Owner at Health & Life Solutions, LLC for daily health tips! HealthInsurance4Everyone or Health & Life Solutions, LLC
Follow our word press blogs and read about everything from health insurance and reform news to healthy living and current events!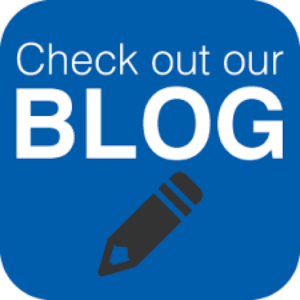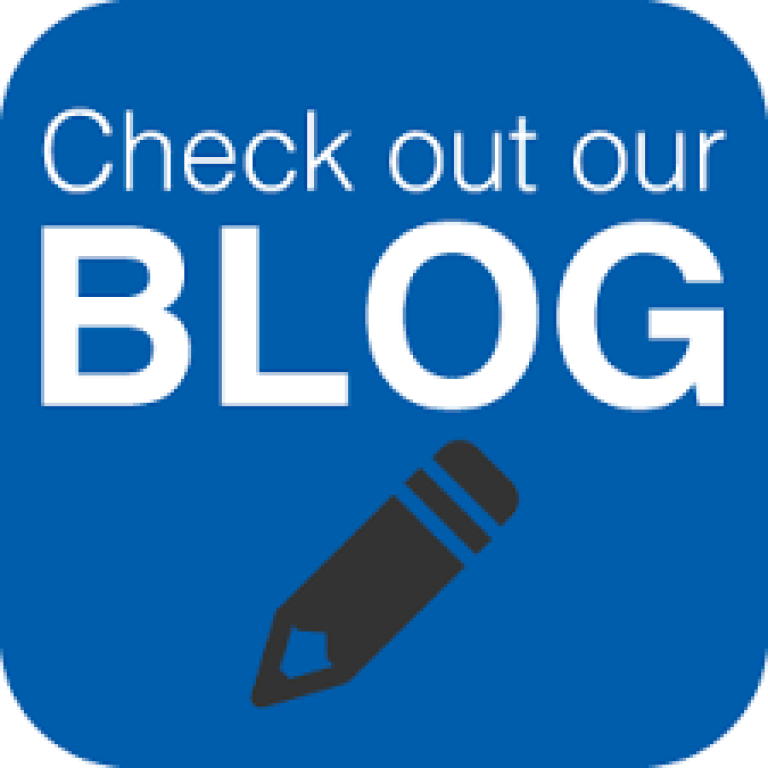 Find out more about LegalShield, our corporate partner which gives you the power to talk to an attorney about any legal issue, and offering high-quality Identity Theft protection plans.