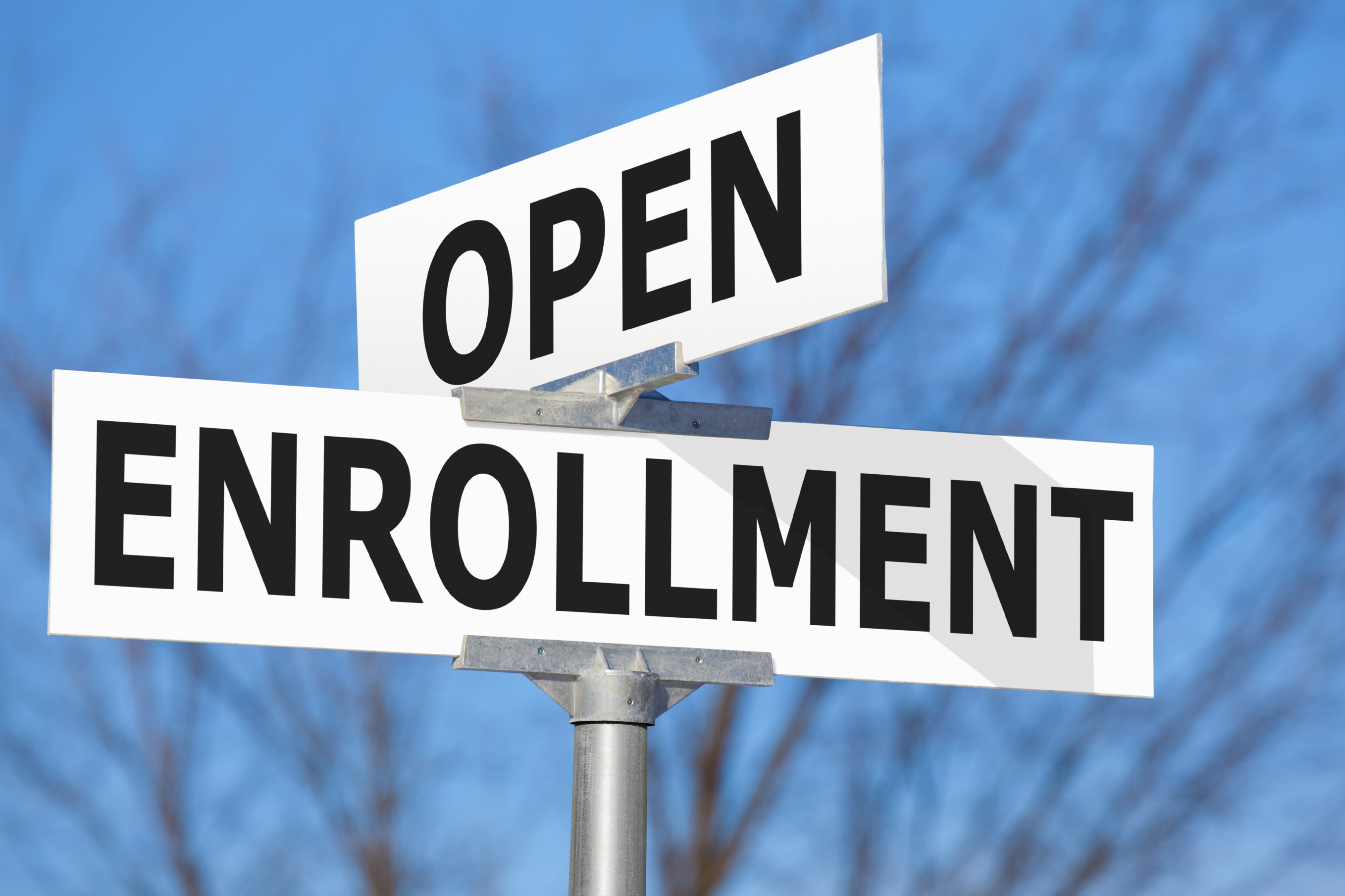 How to Find a Cheaper Health Insurance Plan
The discounts and cost-sharing offered by health insurance plans are well worth the premium payments. However, premiums can be tricky to work into your budget. It's important to find an affordable health insurance plan that offers good coverage.
Whether it's the approaching open enrollment (Nov. 1 – Dec. 15 in most states) and you're trying to find a better plan or you qualify for a
special enrollment period
and are making changes to your current health plan, here are three tips for finding an affordable health insurance plan:
Set a budget and research current rates
Check out the health insurance marketplace
Use comparison websites wisely
Set A Budget & Research Current Rates
Calculate how much you spend on health care annually with your current plan. Include monthly premiums and out of pocket expenses. Understanding this will help you know how much you're currently spending on health care and help you compare costs of new plans.
The next step is to understand the current rates for the number of people on your plan and the coverage level you want. Again, keep in mind that the cost of health insurance includes premiums, the deductible, and out-of-pocket expenses. Knowing the rates and cost-sharing trends will help you recognize a good deal on a health insurance plan.
Understanding what you're currently spending, setting a budget, and looking at current rates will help you find a plan that's a good fit for your health and financial situation.

Check Out The Health Insurance Marketplace By Requesting A Quote For Plans Available Within Your State At:          www.HI4E.Org

Understanding the market rates, setting a reasonable budget, and using helpful websites like  www.HI4E.Org  and other comparison websites will make the search for an affordable health insurance plan simple. On comparison websites, you can view health plans offered by multiple companies, which saves you the hassle of looking a different companies separately.
These tools will help you find the plan that best fits your budget and health needs.
*     *     *     *     *     *     *     *     *     *     *