3 months ago
·
by
HealthInsurance4Everyone
·
Comments Off

on Experts Warn of Spikes In Covid 19 Cases 2 to 3 Weeks From Reopening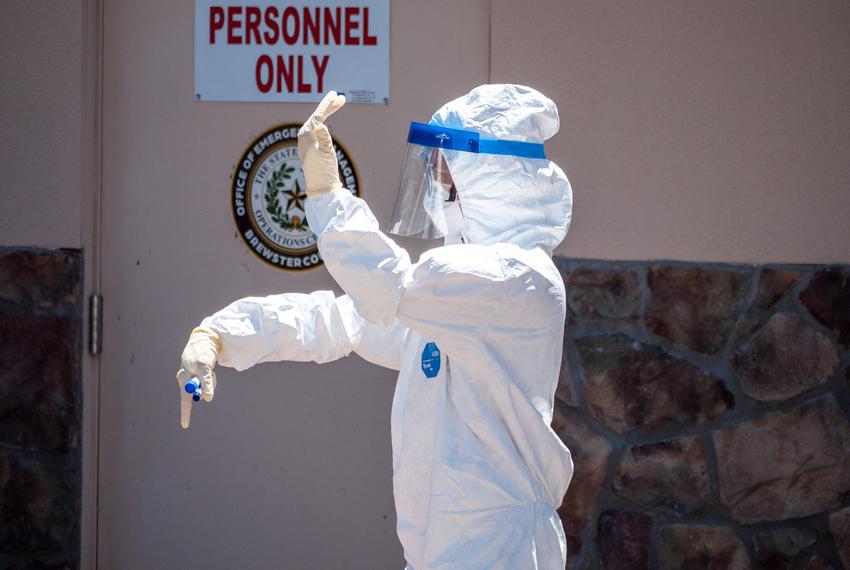 In just a few months, Covid 19 has spread across the globe and left in its wake a trail of social paralysis, economic ruin and even death.  While states across the US issued stay at home orders to slow their healthcare systems from being overrun, other states like New York, weren't so lucky.  As some U.S. states start to lift pandemic-related restrictions on businesses and public spaces, there is a fear that infections will resurge in those places — and that if that happens, the virus won't stay put.
Crystal Watson of the Johns Hopkins Center for Health Security said "I do believe we are going to see additional surges of cases from this epidemic that will not be contained within a state.  Neighboring states and perhaps states across the country and countries across the world are going to have cases imported from those outbreaks."  Experts say the problem is that diagnostic testing remains so limited that a second surge of cases could silently build. The nationwide goal of conducting 2 million tests a week is below what most experts say is needed to adequately track the virus and that plan won't be in place until at least the end of May.
No one knows how quickly and how expansively the spread of the virus will pick up as states roll back restrictions, and governors are generally outlining gradual changes.  The incubation period of 2 to 14 days coupled with the turn-around time of test results in some areas taking a few days, means we just have to wait and see if reopened states will experience a surge in cases.  More than half the states have relaxed restrictions but experts say it will be at least two to three weeks before we see an increase in the number of infections because it takes time for individuals to infect others and for them to display symptoms.
Public health experts warned of the possibility of spikes before states made the decision to reopen. Even as their predictions prove true in some states, others are still moving forward with plans to reopen. Proponents of relaxing social distancing restrictions also point out that spikes in positive cases are to be expected with expanded testing.
In Georgia, gyms, salons, and restaurants are operating with limits. In Colorado, retail stores can have curbside pickup and elective surgeries are back on. And starting tomorrow, malls, theaters, and restaurants in Texas can open with 25% occupancy. These and other states have plans for further easing of distancing policies as long as case counts don't spike.  If these states do see spikes they may have to roll back the restrictions as needed.