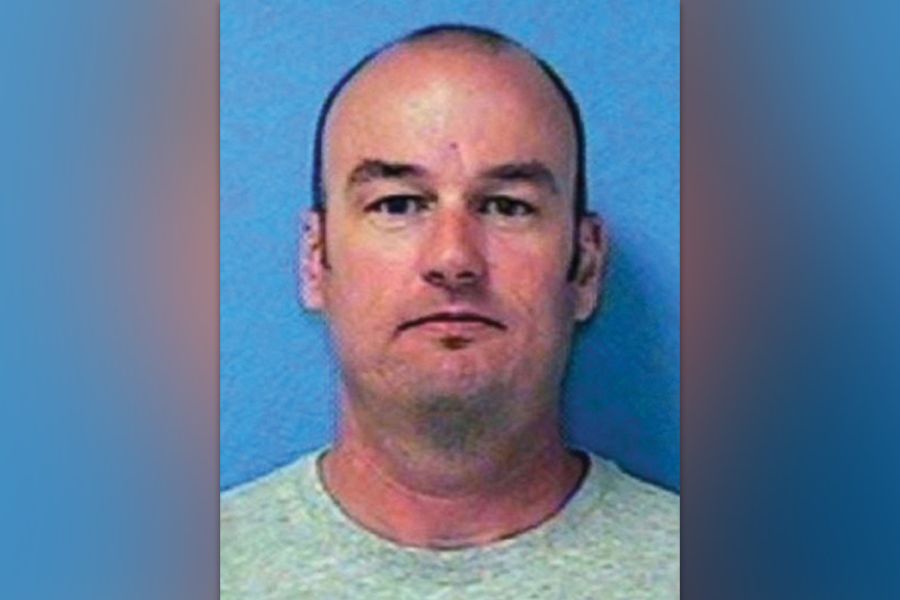 An active-duty Coast Guard lieutenant who was arrested on gun and drug charges, allegedly wanted to conduct a mass killing.  Christopher Paul Hasson, 49, of Silver Spring, Maryland, reportedly had a stockpile of 15 guns and more than 1,000 rounds of ammunition. Federal investigators uncovered a domestic terror plot to kill high-profile liberal figures including Democratic lawmakers, media personalities and judges.  He was ordered held without bail on drug and gun charges while prosecutors gather evidence to support more serious charges involving what they portrayed as a domestic terror plot.
Hasson's "hit list" included House Speaker Nancy Pelosi, civil rights pioneer Angela Davis, freshman Congressmembers Alexandria Ocasio-Cortez and Ilhan Omar, MSNBC host Chris Hayes and Democratic presidential hopefuls Senators Kirsten Gillibrand, Elizabeth Warren, Cory Booker and Kamala Harris, among others.  Hasson, a self-described white nationalist, was reportedly inspired by the far-right Norwegian terrorist Anders Breivik, who in 2011 killed 77 people in a bomb attack and a mass shooting.
Court documents say Hasson holds extremist and white supremacist views and allege that he relied on the manifesto of Anders Breivik.  In a draft email obtained by prosecutors, Hasson wrote, "I am dreaming of a way to kill almost every last person on the earth." Court documents also revealed he wanted to "establish a white homeland".  Court records show Hasson also stockpiled steroids and human growth hormone "to increase his ability to conduct attacks," consistent with the directions in Breivik's manifesto.
Spokesman for US Coast Guard Headquarters, Coast Guard Chief Warrant Officer Barry Lane said in a statement that the arrest was part of an investigation led by the Coast Guard.  "An active duty Coast Guard member, stationed at Coast Guard Headquarters in Washington, DC, was arrested on illegal weapons and drug charges as a result of an ongoing investigation led by the Coast Guard Investigative Service, in cooperation with the FBI and Department of Justice. Because this is an open investigation, the Coast Guard has no further details at this time," Lane said.
Hasson served as an aircraft mechanic in the Marine Corps from 1988 to 1993 and was then on active duty with the Army National Guard for approximately two years. He has been in the Coast Guard for more than twenty years and has held his current position since 2016.  Hasson is married with two children, one of whom is in the Marine Corps.  Prosecutors allege that Hasson had been amassing guns and ammunition since 2017 in preparation for his plot to assassinate high-profile Democratic and left-leaning politicians and media figures.
Hasson used work computers to plan the attack during his job as a Coast Guard Lieutenant and studying the manifestos of various mass shooters.  He created a spreadsheet with a list of journalists, Democratic politicians, and socialist figures and organizations.  He also attempted to find out where Democratic politicians and media figures lived.  Federal prosecutors say "The defendant intends to murder innocent civilians on a scale rarely seen in this country. He must be detained pending trial" and: "The defendant is a domestic terrorist, bent on committing acts dangerous to human life" as well as his charges being the "proverbial tip of the iceberg"