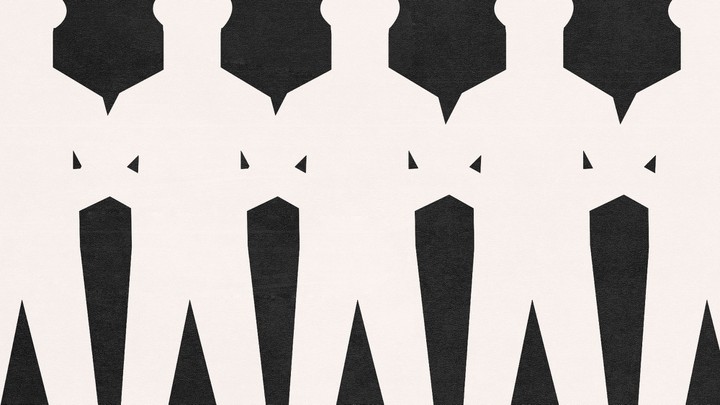 With mass uprising over police brutality showing no signs of abating, more policy changes are taking shape around the country.  San Francisco announced last week that trained, unarmed professionals will respond to noncriminal calls instead of police. Colorado lawmakers passed a bill to introduce sweeping police changes, including banning choke holds and requiring officers to intervene if they see excessive force being used. Boston Mayor Marty Walsh said he will reallocate $3 million from the police department's budget toward public health initiatives. The Minneapolis City Council unanimously passed a resolution to replace the police department with a community-led public safety system.  Minneapolis Councilmember Alondra Cano said, "We acknowledge that the current system is not reformable, that we would like to end the current policing system as we know it."
Connecticut Governor Ned Lamont imposed a series of reforms on the Connecticut State Police, including a ban on choke holds, a mandate that officers use body cameras and dashboard cameras, and restrictions on a program that funnels military equipment to local law enforcement.  Iowa Governor Kim Reynolds signed a police reform bill into law, prohibiting the use of a choke hold in an arrest "except when a person cannot be captured any other way or has used or threatened deadly force" and preventing an officer from being hired in Iowa if they have a previous felony conviction, were fired for misconduct, or left before they could be fired for misconduct.  The bill also requires annual anti-bias and deescalation training for law enforcement and allows the Iowa Attorney General to prosecute officers for a criminal offense resulting in the death of a human being.
Michigan State Senator Jeff Irwin introduced Senate Bill 945 which would require the addition of "implicit bias, deescalation techniques, and mental health screening" as part of the Michigan Commission on Law Enforcement Standards certification process for new law enforcement officers.  The bill was drafted before the death of George Floyd in response to the broader problem of police brutality and passed the State Senate unanimously on June 4. Kansas City Mayor Quinton Lucas announced a series of police reforms, including whistle blower protections, independent review of officer-involved shootings, and use of body cameras by police officers.  New Jersey has banned police departments from using choke holds and similar neck and carotid restraints.  According to Attorney General Grewal's order, "Because these tactics create a substantial risk of death or serious bodily harm, officers who cause a subject's death or injury while performing them face potential criminal liability" except when "deadly force is necessary to address an imminent threat to life".
Meanwhile, counties and cities across the country, including Cleveland, Denver and Indianapolis, are declaring racism a public health crisis. Seattle City Council member Kshama Sawant is calling for a section of downtown known as the Capitol Hill Autonomous Zone to remain permanently in community control. Protesters took over several city blocks last week after the Seattle Police Department abandoned its Capitol Hill precinct and stopped trying to violently disperse marches.  The Seattle City Council voted unanimously to ban police use of tear gas and choke holds.
The New York Police Department announced it is dismantling its plainclothes anti-crime unit and the 600 officers in the unit will be reassigned. In 2018, news outlets reported plainclothes anti-crime officers had been involved in 31% of fatal police shootings in New York since 2000. Meanwhile, Albuquerque, New Mexico, has announced plans to create a new civilian department made up of social workers and others to respond to non-emergency 911 calls. In Georgia, the state Legislature reopened with a call to pass a hate crimes bill. Georgia is one of four states with no hate crime laws.