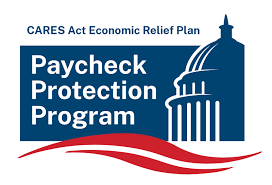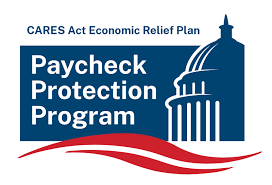 Small Business Owners Just Got More Time to Use Their PPP Loans
But they may also have gotten a bit more complicated too — at least for those small business owners who already secured a PPP loan under the old rules and want to take advantage of the new ones.
One of the biggest concerns with the program was that it hamstrung business owners in terms of when and how they could use the money if they wanted their loan to qualify for full forgiveness. Those who have gotten loans already had to spend the money in the first eight weeks and use at least 75% of it for payroll expenses — even though many businesses weren't even open during that period or were not operating at full capacity.
The new rules certainly can benefit small business owners who have not yet closed on a PPP loan. The good news is that the program still has
close to $130 billion
left, per the Small Business Administration's latest count. But June 30 remains the last day by which a PPP loan application can be approved. So anyone who hasn't applied yet should do so soon.
But the new rules likely will not benefit small business owners who received their PPP loans early and have spent most — if not all — of their funding in accordance with the old rules.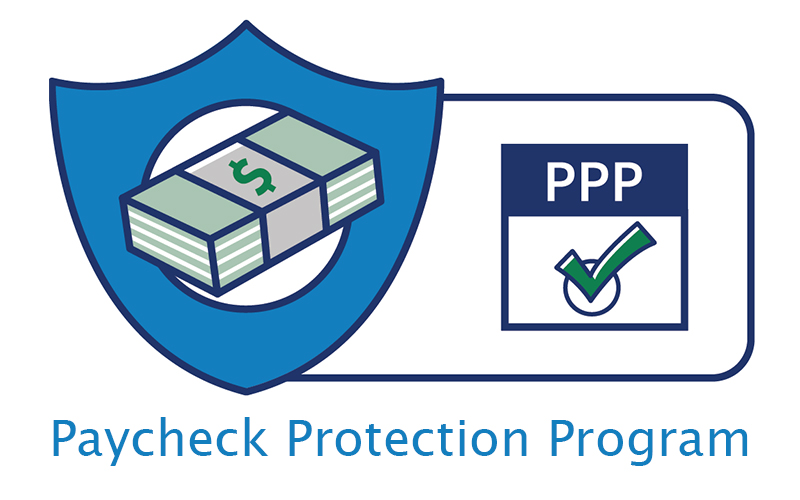 *    *    *    *    *    *    *    *    *    *    *    *    *    *    *    *    *    *    *    *    *    *    *    *    *    *    *    *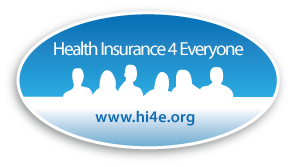 At Health Insurance 4 Everyone, we not only want to improve our customer service but also interact with our customers on a social media level that was not available before. Interested in connecting with us? Look us up on….
Twitter: Healthinsurane4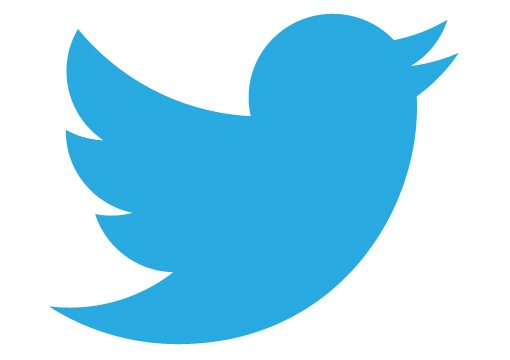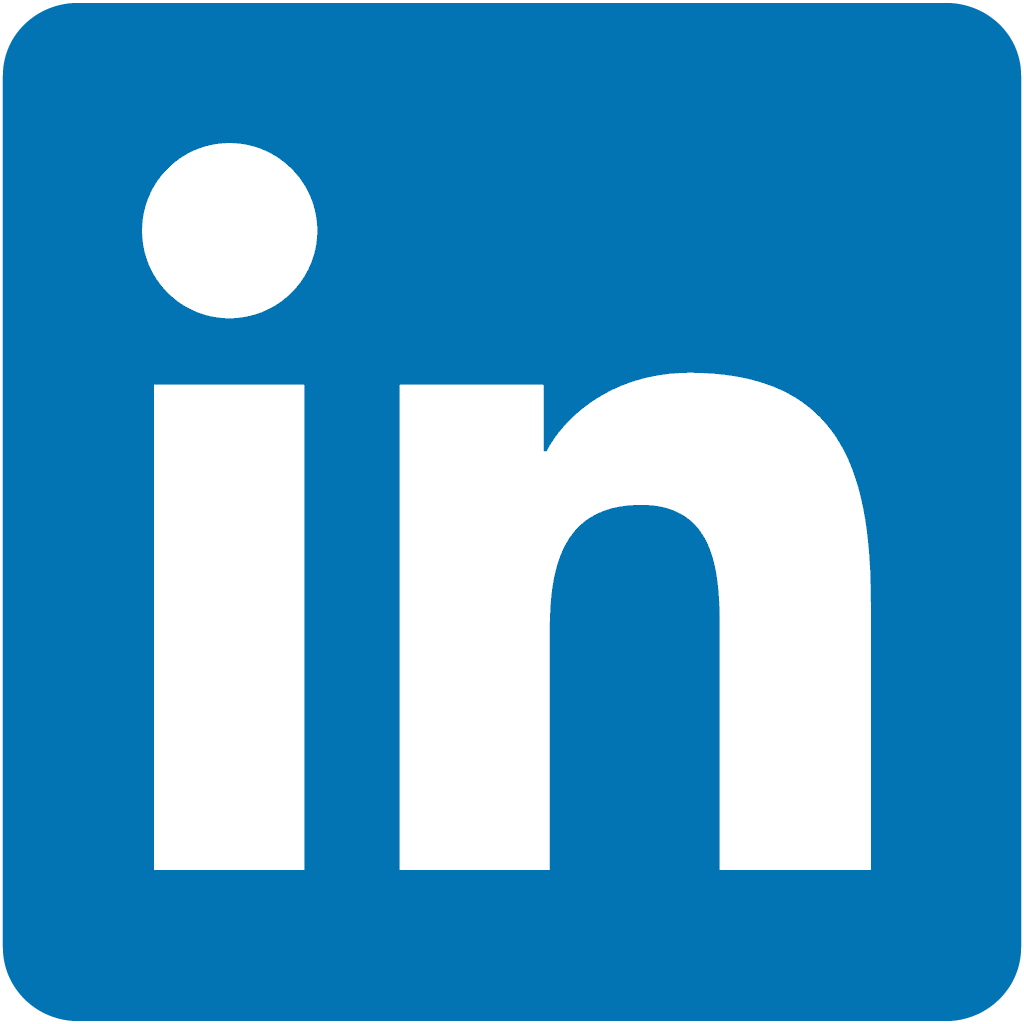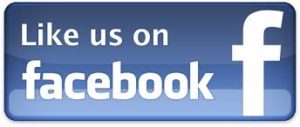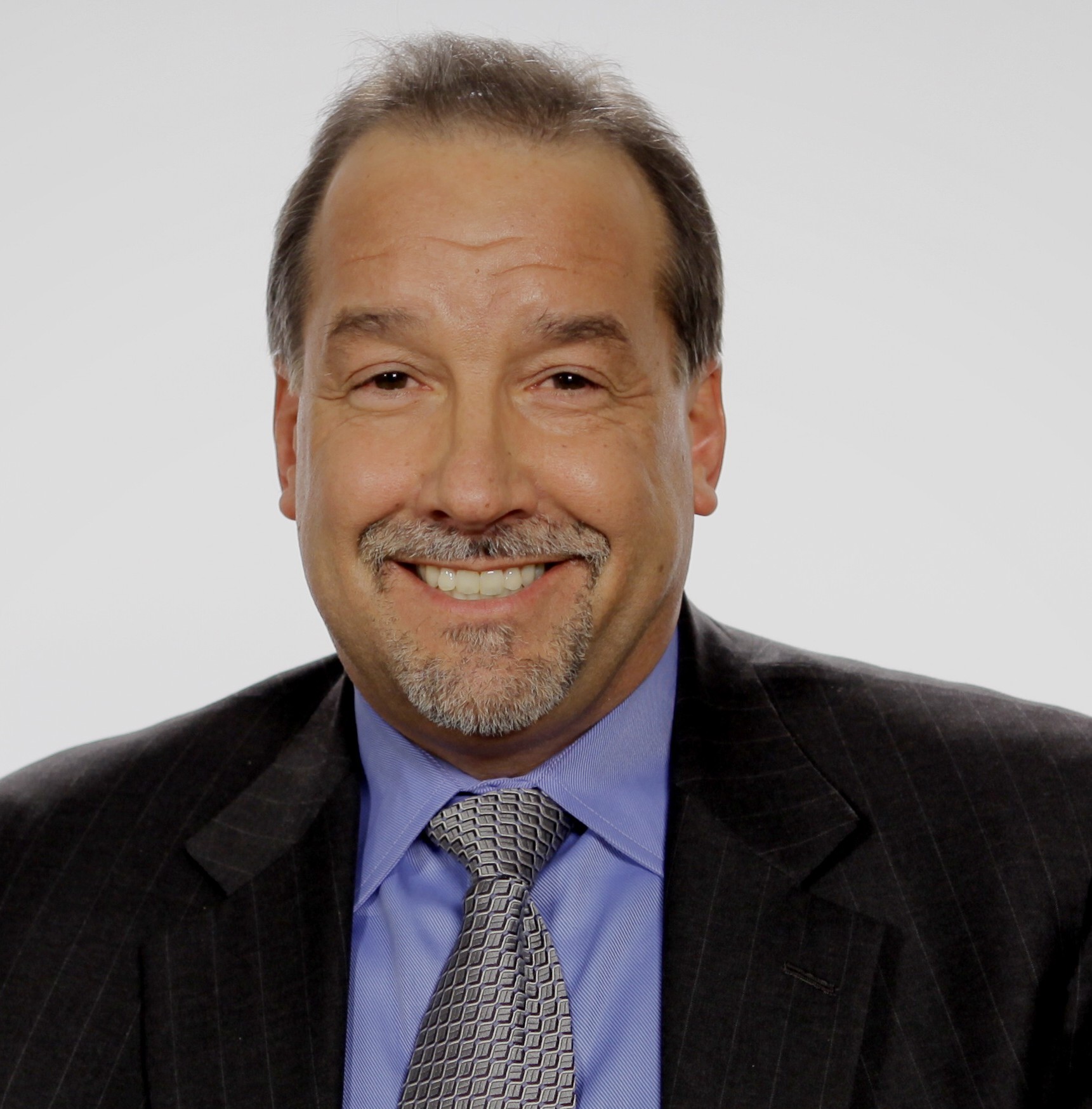 Follow our word press blogs and read about everything from health insurance and reform news to healthy living and current events!