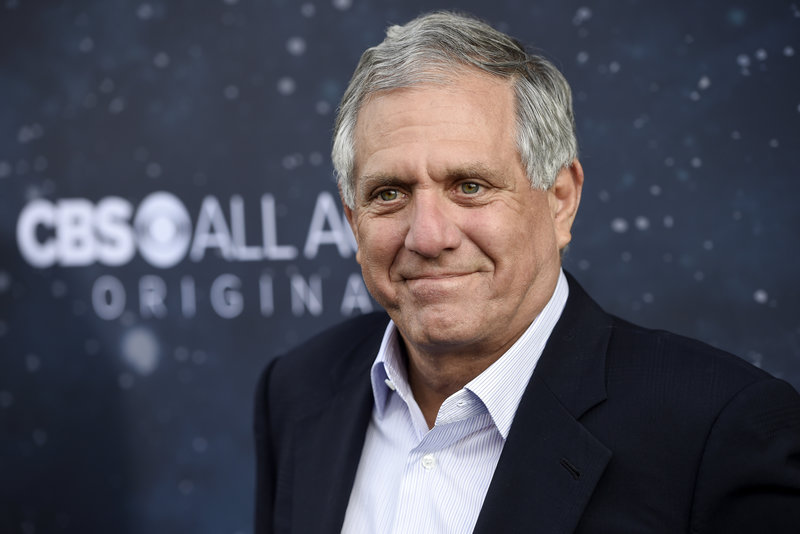 CBS announced it will withhold all of the $120 million severance package contained in the contract for Les Moonves, former chair and CEO of the media giant. Moonves resigned in September after The New Yorker published an article detailing a slew of previously unreported sexual assault and sexual harassment allegations.  The decision follows an investigation by two law firms into the allegations against Moonves which culminated in a graphic report that concluded that the company had ample of reasons to fire the television executive for cause, subsequently paving the way for it to withhold the payout.
The investigation was conducted by law firms Debevoise & Plimpton and Covington & Burling .  It determined that "harassment and retaliation are not pervasive at CBS." Even so, the board claimed that the investigation uncovered past incidents of misconduct and "concluded that the Company's historical policies, practices and structures have not reflected a high institutional priority on preventing harassment and retaliation."
Among the investigations findings was that Moonves "destroyed evidence and misled investigators in an attempt to preserve his reputation and save a lucrative severance deal." Investigators interviewed 17 women who had reported accusations of misconduct and cited them as credible sources.  The report also included several previously undisclosed allegations of sexual misconduct.  The report states that Mr. Moonves engaged in multiple acts of serious, nonconsensual sexual misconduct in and outside of the workplace both before and after he came to CBS in 1995."
Investigators say Moonves' also tried to keep a previously undisclosed claim of sexual assault quiet by an actress named Bobbie Phillips, and subsequently tried to find her employment with CBS projects after her manager approached him about the incident. Investigators say Moonves removed text messages with Dauer from an iPad in an attempt to keep hidden his efforts from the board's inquiry. The report disclosed that Moonves had provided investigators with his son's iPad, rather than his own.
Investigators found that Moonves received oral sex from at least four employees "under circumstances that sound transactional and improper to the extent that there was no hint of any relationship, romance, or reciprocity."  The report also claims that CBS management was aware of allegations against Moonves for years. Former board member Arnold Kopelson, who died in October, was informed as early as 2007 about an attack in which a woman said "Moonves had masturbated in front of her and tried to kiss her during a doctor's visit in 1999."   There is no evidence Kopelson took any action to look into the allegations or inform other board members.
Moonves was forced to step down in September, following a New Yorker story in which a dozen women came forward claiming he had sexually harassed or assaulted them.  Multiple women have accused Moonves of sexual misconduct.  The story included allegations of women who accused him of forcing them to perform oral sex, exposing himself to them, and retaliating when they rejected him.  Moonves has denied the accusations.  Approximately $140 million was remaining in Moonves' employment contract, but $20 million was designated for grants after he departed the television network in September due to sexual misconduct allegations. The $120 million left was then placed in a trust.